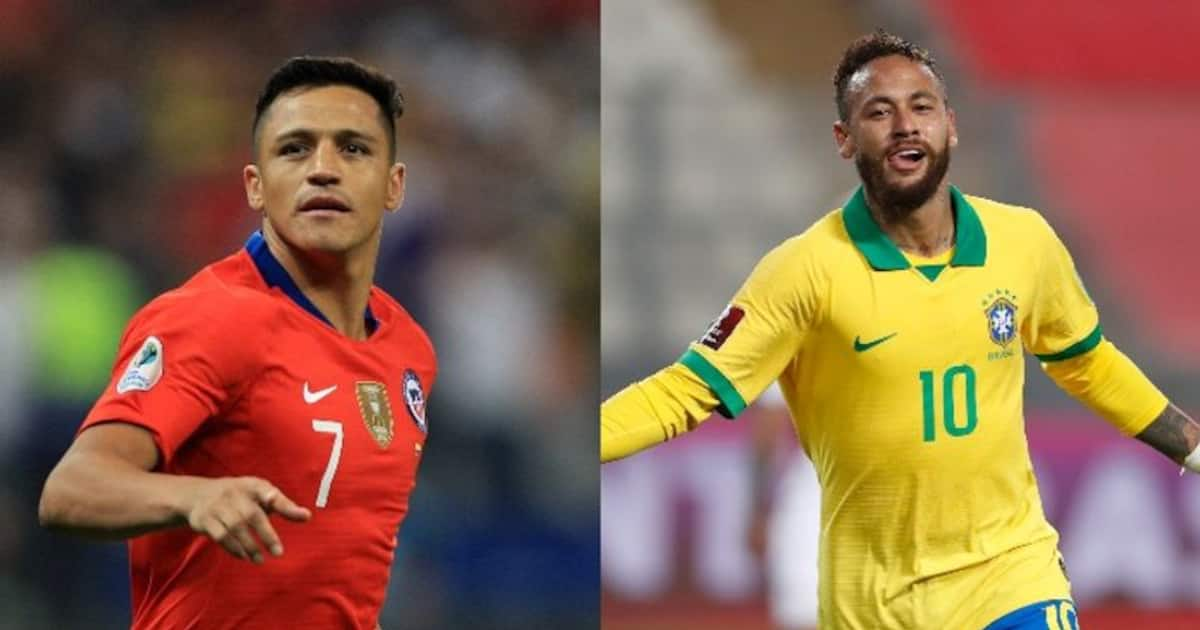 Rio de Janeiro, First Published Jul 2, 2021, 10:58 AM IST
Rio: Brazil will head to the semi-finals of the Copa America tomorrow morning. The match will start at 5.30 am Indian time. Peru and Paraguay will meet in the first quarter starting at 2.30pm.
Brazil is far ahead of Chile in terms of play and numbers. Brazil are ten points clear at four points from four games, including three wins and a draw. He scored ten goals and conceded just two. Brazil coach Tito, who is testing a different XI in each game, will field all the top players against Chile. Neymar, Casimiro, Lucas Pacquiao, Gabriel Jes്യൂs and Alex Sandro will return.
Alexis Sanchez, meanwhile, has been ruled out with a hamstring injury. Chile came in last in the group with one win, two draws and one defeat. Things will not be easy for Brazil if Vidal, Vargas and Aranquis return to form with Sanchez.
Direct calculation
Brazil and Chile have clashed in 72 matches. Brazil won all 51 of these matches. Chile have won just eight games so far. 13 matches ended in a draw. When the two teams last met in 2017, Brazil had beaten Chile by three goals to none.
Spain against Switzerland; The first quarter of the euro will be on fire today
Euro: Will Belgium prevent Assyrian outbreak; Great fight in the second quarter
Covid proliferation increases; World Health Organization warns of Euro Cup
In this time of the second outbreak of the Kovid epidemic, Asianet News urges everyone to wear masks, be sanitized, keep a social distance and be vaccinated. Together we can defeat the epidemic. #BreakTheChain #ANCares #IndiaFightsCorona
Last Updated Jul 2, 2021, 11:03 AM IST