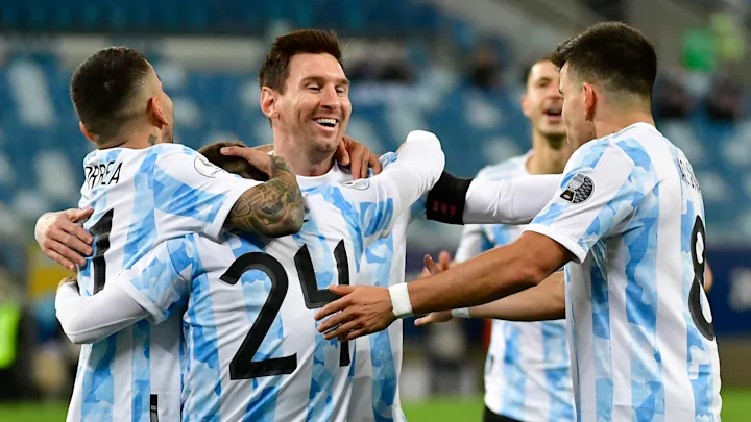 Argentina will play in the Copa America quarter-finals tomorrow. The rivals are Ecuador. The match will be played at 6.30 am Indian time. Argentina are in excellent form, having beaten Bolivia 4-1 to reach the last four. Ecuador is a team that has yet to win a single game in the tournament. Therefore, Argentina is likely to win the match easily.
Lionel Messi is Argentina's hope. Pappu Gomez and Sergio Aguero are also in form. Fans are hopeful that the Argentine tournament, which initially struggled to find rhythm, will become stronger as it progresses.
Uruguay will face Colombia in another match tomorrow. The match will be played at 3.30 am Indian time. The winners of this match will face the winners of the Argentina-Ecuador match in the semi-finals.
Story Highlights: copa america vs ecuador
Flowers and Twentyfour News are teaming up for the Kovid fight
Through the COVID WAR 24X7 campaign. This is a war. The war we are waging together with the sole aim of victory.
Doctor In | Covid Warriors | Stay Home Creative Challenge | Perfect Ok Photography Award | Inspire The Idea Bank
News you want to know
In your Facebook Feed
24 News