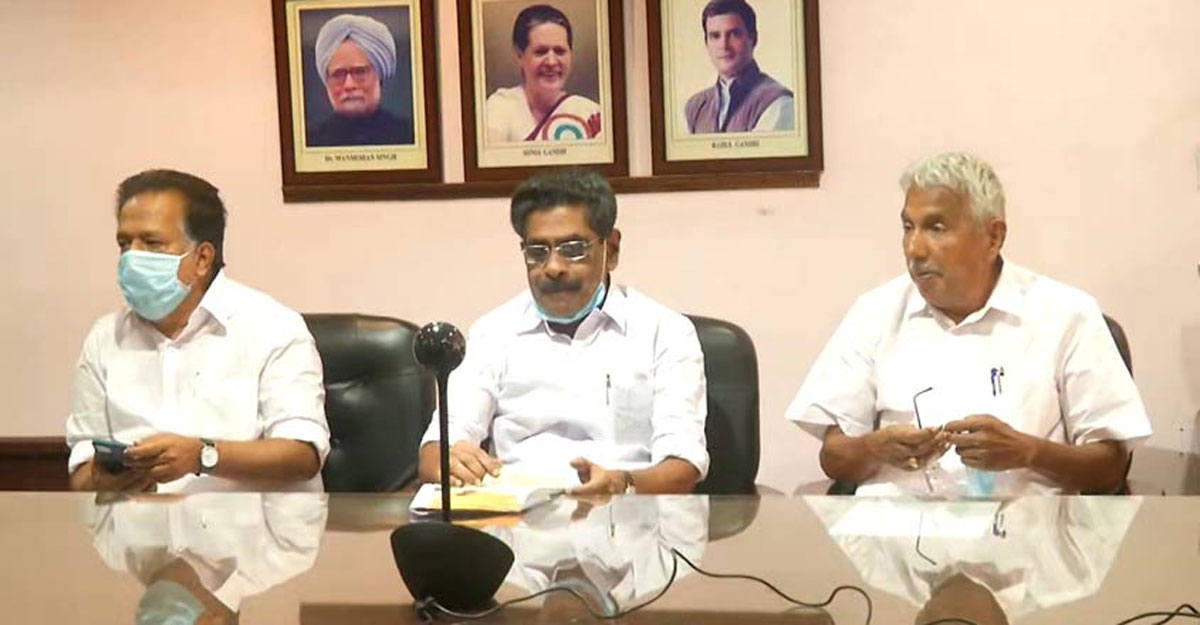 New Delhi: The screening committee for the Congress nomination will meet in Delhi today. The list of candidates will be finalized after considering the suggestions of the MPs. The Central Election Commission will meet tomorrow to approve the list.
The High Command is trying to complete the nomination process without any complaints. The final list will be handed over to the Central Election Commission tomorrow after considering the suggestions of the MPs. Yesterday, the MPs asked the screening committee to go ahead considering only the possibility of success. TN wants to exclude those who competed 5 times. Prathapan MP took the stand.
The list may be reduced to two today. At the same time, the concerns raised by the Youth Congress will also be discussed at today's meeting. Rahul Gandhi's position will also be crucial in the list submitted by the screening committee. Rahul Gandhi has instructed leaders to give adequate consideration to youth and women.
English Summary: Congress screening committee meeting