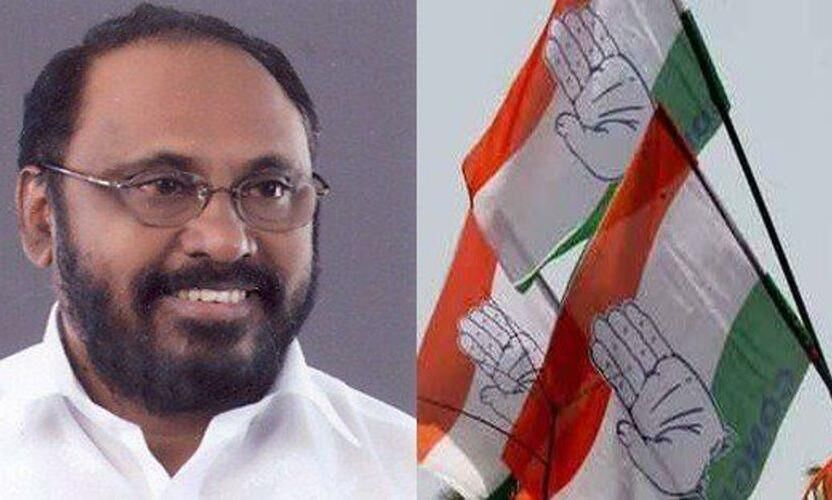 Thiruvananthapuram: After being denied a Rajya Sabha seat, the leaders recalled Cherian Philip, who had distanced himself from the CPM leadership, to the Congress. Opposition leader Ramesh Chennithala said in a press conference that he would consider accepting Cherian's return to Congress if he expressed interest.
It is up to him to decide whether to come to Congress. The CPM's attitude towards Cherian is very bad. Chennithala said those leaving the Congress should understand the experience of Cherian Philippi. He was responding to a speech by Cheriyan Philip, the party's front page spokesperson, on his return to Congress.
KPCC president Mullappally urges Cherian to return to Congress And said. Welcome to Congress without conditions. Mullappally said. The view was made clear in the introductory speech that Congress would accept Cherian with the importance he deserves if he confesses to the crimes. Cheriya's position in the CPM is like that of a monkey in a cage. Cherian Phillip is proof of the CPM's double standards in accepting dissidents. According to the introductory speech, the CPM cheated Cherian twice by offering him a Rajya Sabha seat. Cherian left the Congress and joined the CPM after failing to get Thiruvananthapuram West, which he wanted to contest in the 2001 Assembly elections.