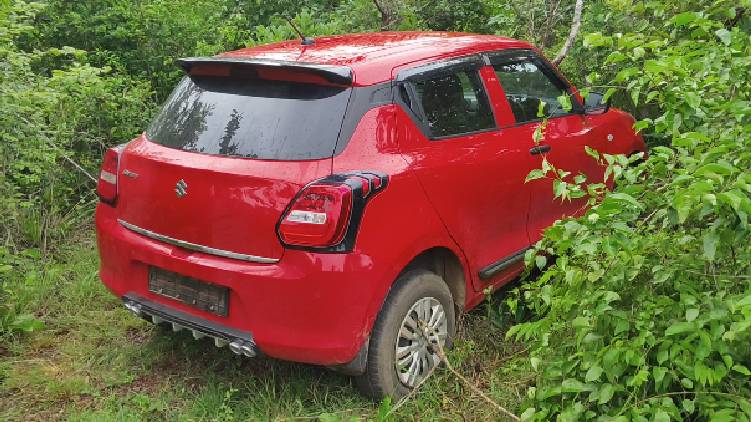 Police have confirmed that Arjun Ayanki used the Swift car found in Pariyar. Police said the car was named after Sageesh, a former DYFI activist. Pariyaram police handed over the information to the gold theft investigation team.
The car used by Arjun Ayanki was earlier found in Azhikkal area. It later disappeared from police custody. While the police investigation was progressing, the owner of the car, DYFI Regional Secretary C.S. Information came out that it was Sagesh. Sajesh complained to the Kannur DySP that the car belonged to him and was given to Arjun Ayanki for hospital use. After the incident became controversial, Sagesh was expelled by the DYFI. He was suspended from the CPI (M).
Story Highlights: arjun ayanki, ramanattukara gold smuggling
Flowers and Twentyfour News are teaming up for the Kovid fight
Through the COVID WAR 24X7 campaign. This is a war. A war that we fight together with the sole aim of victory.
Doctor In | Covid Warriors | Stay Home Creative Challenge | Perfect Ok Photography Award | Inspire The Idea Bank
News you want to know
In your Facebook Feed
24 News