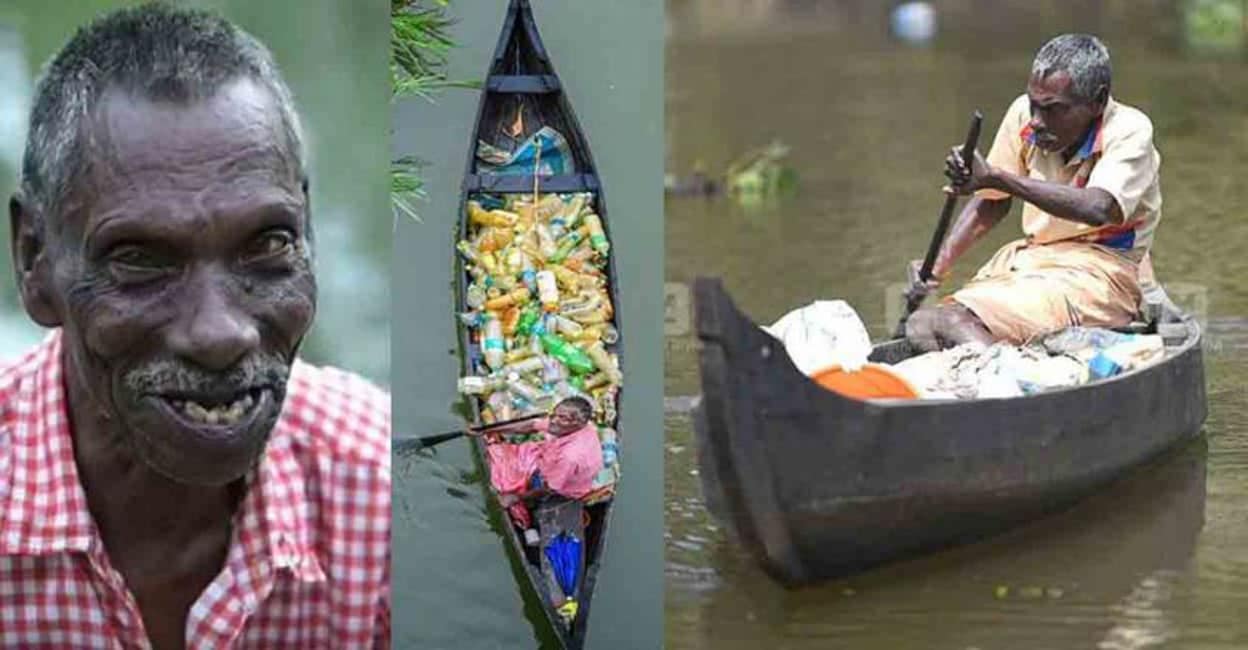 Kottayam ∙ NS Police say accused in Rajappan's money laundering case absconding The police started searching for them and collected account information from the bank. On February 12, Manorama News received documents showing that Rs 5 lakh had been withdrawn from the bank.
Rajappan's sister Vilasini, her husband Kuttappan and son Jayalal have been charged with fraud. Police took a detailed statement from Rajappan. According to the bank statement, Rs 5 lakh was withdrawn from the account on February 12. Rajappan complained that his sister unknowingly withdrew this. The police need to get more information about the bank account. This information from the bank will be crucial in the investigation.
Police searched the house for Vilasini and her family but could not find her. Vilasini had met the media at her son's house in Achinnakam in the morning. Their phone is also switched off. Vilasini alleged that the complaint was based on the move of other relatives to extort money. The search for them has intensified.
English Summary: Police investigation on Rajappan's complaint against sister