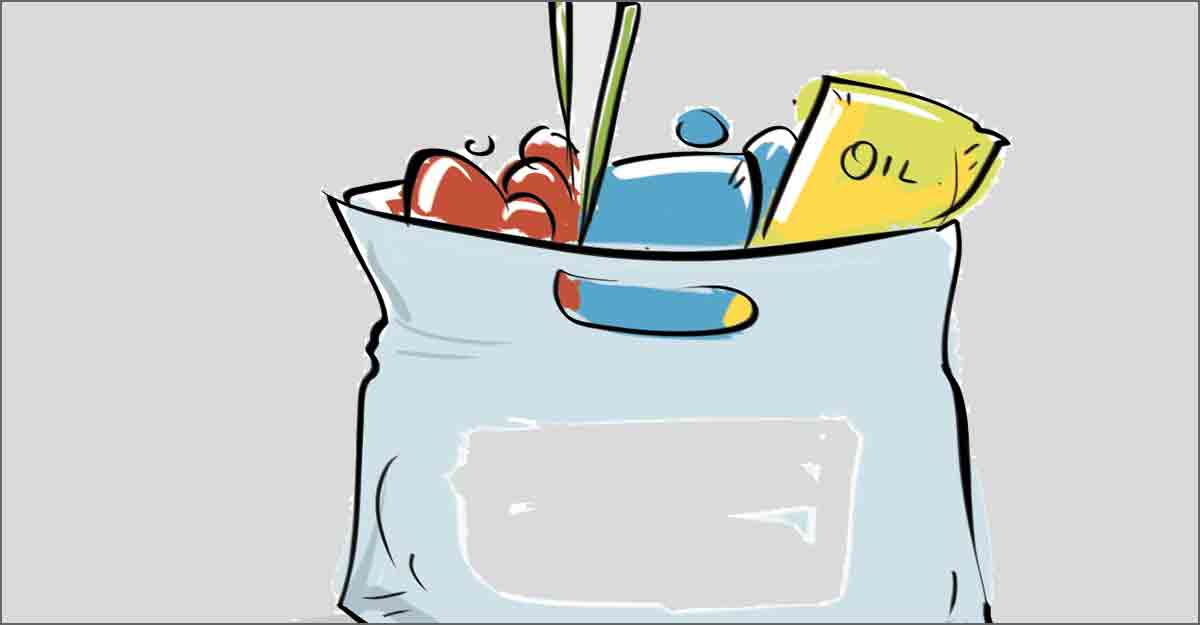 Thiruvananthapuram: The government has withdrawn the decision to provide food kits in advance as part of Vishu-Eastour in April following the intervention of the Election Commission. The decision to deliver the kit was withdrawn before the 31st of this month.
Kits will be distributed from April 1. According to the new decision, all ration card holders will get the kit free of cost. 14 items were included instead of nine.
Due to the holiday on April 1 and 2, it has been decided to open a ration shop by special order and distribute kits. The permission of the Election Commission will be sought to issue a special order. The government is in the process of distributing maximum number of kits before further commission intervention.
The Election Commission had also barred the distribution of 10 kg of special rice at Rs 15 to non-priority categories (white and blue card holders) under the Code of Conduct. The food department has decided to take legal action against this. With just days to go before the polls, further action is likely to be delayed.
The Leader of the Opposition had complained to the Election Commission that the distribution of the Vishu-Easter ticket and the May welfare pension just before the polls would be a violation of the code of conduct.
Kits are usually distributed at the end of each month. Rice for lunch has not been distributed in schools as it has been closed since Kovid. It was decided to give this rice to the children 4 months ago. Opposition parties have stated they will not run in the by-elections.