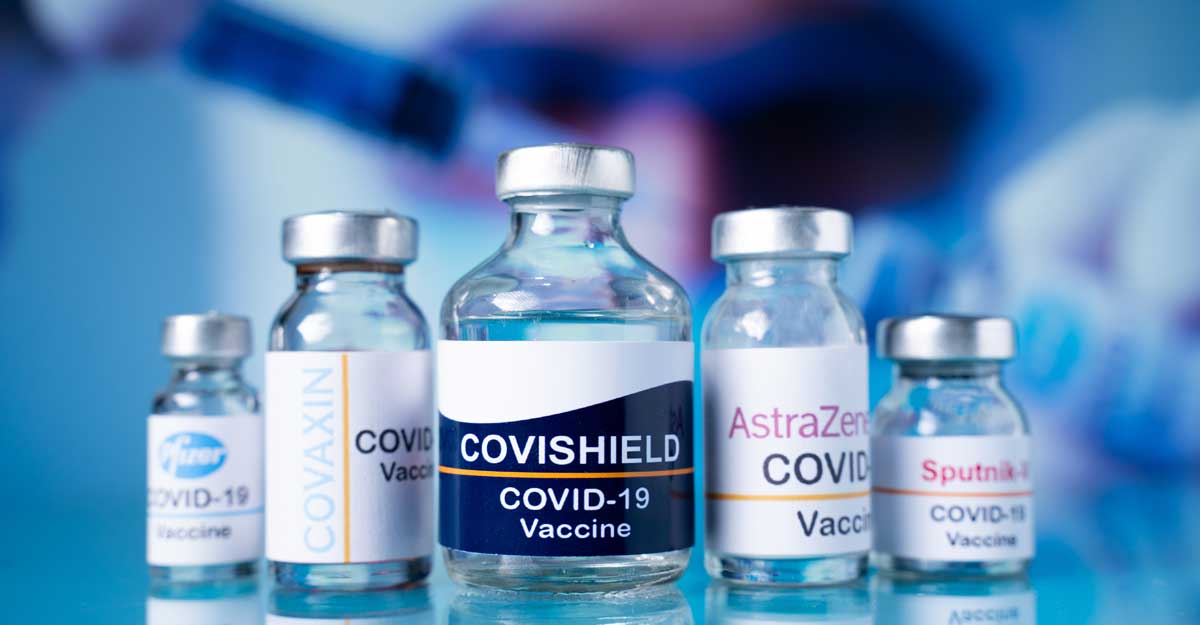 Critical 8 months
The first 8 months of 2021 will be crucial in the distribution of the Kovid vaccine. The central government is trying to vaccinate 300 million people in the priority category before August.
The price has not been confirmed by the government but will be free for priority categories. The vaccine will be procured by the Central Government from the companies and distributed to the States. Individuals will have to wait a little longer to buy the vaccine on their own.
Defensive wall
Head immunity (community immunity) occurs when a good percentage of people in the community develop antibodies to the disease or by being vaccinated.
As more people become immune to either method, the risk of spreading the virus decreases; And so on. The Kovid vaccine is primarily aimed at this indirect prevention.
Kovshield, developed by Oxford and produced by the Serum Institute, will be the first vaccine available in India. Kovacine, a local vaccine from Bharat Biotech, and Pfizer, a US company, have also applied for the permit. In addition, there are Sykov D and Sputnik 5 in India, which are in the third phase of testing. Five other possible vaccines have entered the critical testing phase.
No one should leave
Identification cards of Central and State Governments or Public Sector Undertakings, one of the 12 documents including Bank Passbook are sufficient to obtain the vaccine. Notifications will be given via SMS. Those who do not have a phone will be notified directly. The government has made it clear that the Kovid vaccine is not mandatory but should be taken.
There is a need

The advantage is that the Serum Institute began production before the vaccine was approved. That means the government will have 5 crore vaccines in the country as soon as they start distribution. The Center says this is enough to pay 2.5 crore people. By then, the government expects more vaccine companies to be licensed and the Serum Institute's production to double.
Everything is ready
India has already tested the vaccine supply. The dry run rehearsals were held in 8 districts of Punjab, Assam, Andhra Pradesh and Gujarat. Temperature is also a factor in India's first priority vaccines. Covshield usually stays intact in the cold of the refrigerator for up to 6 months.
Kerala is also ready. There are about 13,000 vaccine distribution centers and 7000 vaccinators under the Department of Health. 1240 cold chain points and deep freezers are ready for vaccine storage.
Who? 30 crore
One crore: Health workers
(From Asha workers to doctors, nurses and paramedics)
2 crore: Municipal staff including cleaners, police, home guard and other military personnel.
26 crore: Those above 50 years of age.
One crore: People below 50 years of age with other serious health problems.