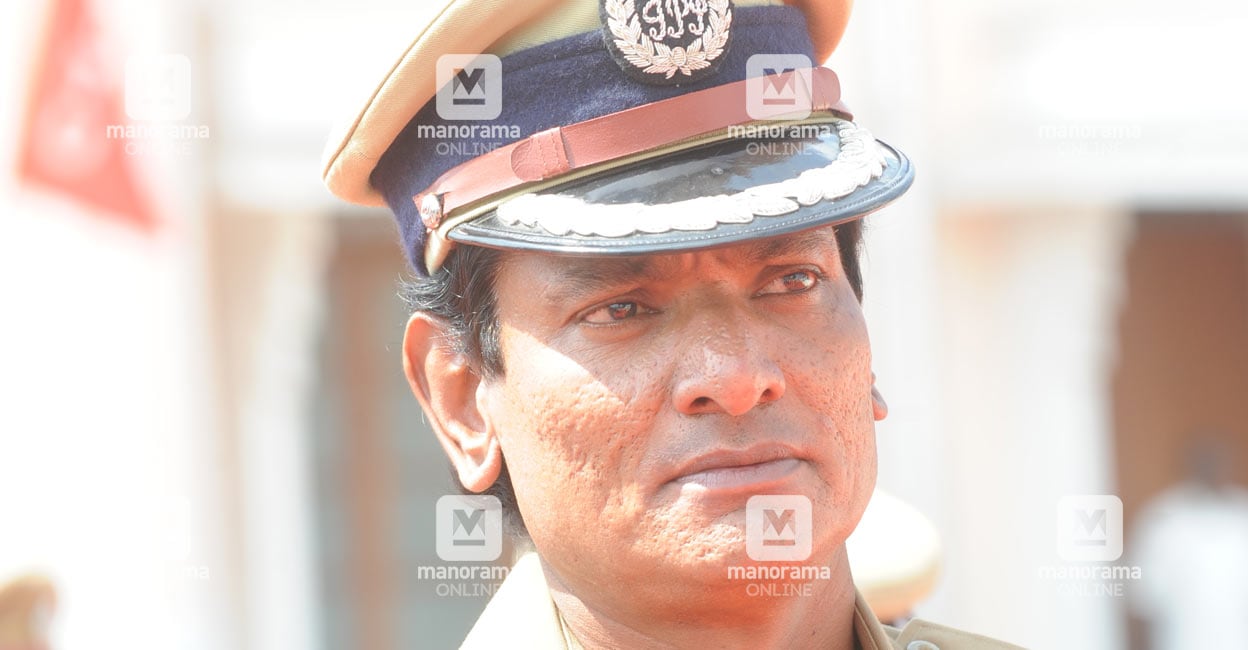 Thiruvananthapuram: Chief Minister Pinarayi Vijayan has said that Anil Kant will be nominated for the post of state police chief as he has a clean service record.
Anil Kant is the only person in the list of 3 persons approved by the UPSC who has no allegations or cases present. The other 2 on the list are seniors but there are some allegations and complaints. In this situation, the third Anil Kant will be nominated, the CM said. During his early service as ASP, there were no major problems other than minor complaints against Anil Kant.
The ministers had approved the Chief Minister's proposal at the cabinet meeting. The government had sought the advice of the Legal Secretary on the appointment of Anil Kant as the Chief of Police on the basis of the Supreme Court order.
It is learned that Sudesh Kumar, who is at the top of the list, has been accused of enslaving policemen. There were also some complaints against B. Sandhya, who was second on the list.
It was in this context that the Chief Minister decided to appoint Anil Kant, a 1988 batch. Tomin Thachankari, who is senior to them, was dropped by UPSC. Rishiraj Singh was not considered for retirement next month.
Content Highlight: Anilkanth IPS