Kerala
oi-Sajitha Gopie
Thiruvananthapuram: Chief Minister Pinarayi Vijayan has announced that a reduction in electricity tariff will be given in the context of Kovid. The Chief Minister said in a press conference that KSEB has decided to implement relief schemes.
CM's words: From 29.09.1997 onwards, the scheme will provide free electricity to household consumers with a connected load of up to 500 watts and an average monthly consumption of only 20 units with a government subsidy.
For BPL household customers with a connected load of up to 1000 watts and consumption of only up to 40 units per month, the rate of Rs.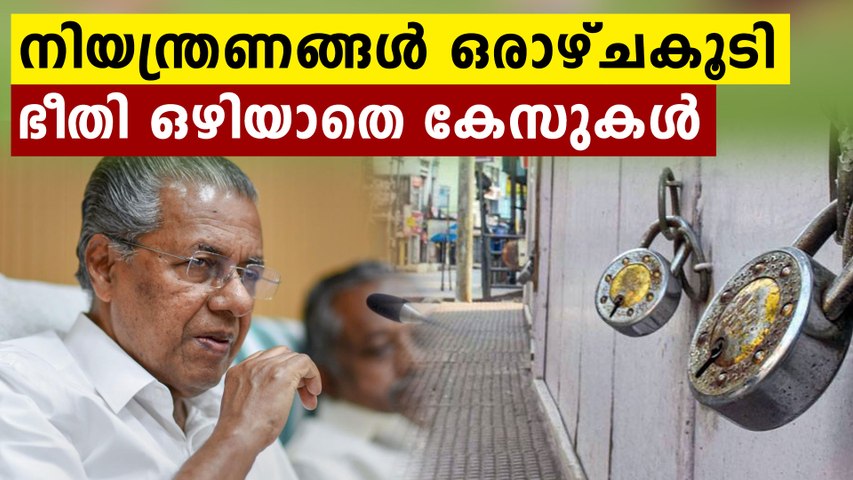 The new regulations in Kerala are like this..where will they open?
25% discount on fixed / demand charge for May / 2021 for commercial / industrial customers. Movie theaters will get a 50% discount on fixed / demand charges for May 2021. These categories will be allowed three times interest free till 30.09.2021 to deduct the remaining amount after deducting the concession given on fixed / demand charge. These customer segments will be adjusted on subsequent bills if the bill amount for the period is partially or fully paid.
English summary
CM Pinarayi Vijayan announced reduction in electricity charges due to covid situation
Story first published: Tuesday, June 29, 2021, 19:40 [IST]