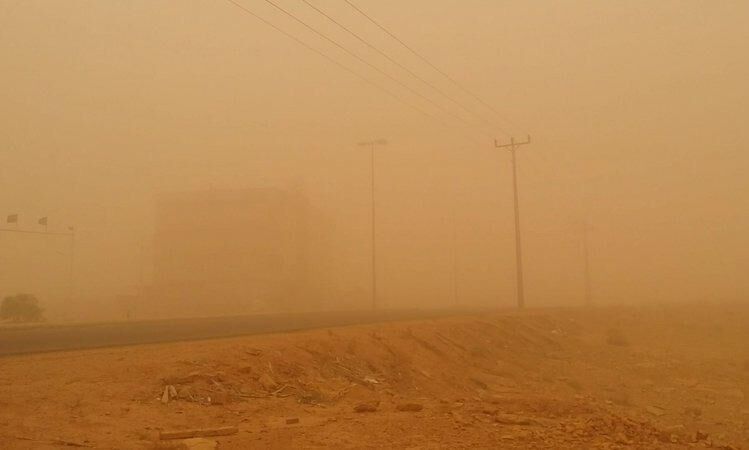 Yambu: Dust storms and cold spells are forecast in some parts of northern Saudi Arabia due to climate change. The country's Meteorological Department has forecast dust storms and cold spells from Thursday to Saturday. Most parts of the north, central and eastern parts of the country will experience climate change. The Civil Defense also warned locals in northern Saudi Arabia such as Al Jawf, Hail, Al Qasim and Riyadh to be vigilant.
Wind speeds are expected to be 15 to 60 kilometers per hour. Authorities warned motorists to be extra careful as the visibility is very narrow when the dust storm blows. Those who drive on the roads must keep proper distance.
Using a mobile phone while driving, taking photos or taking video is prohibited. Saudi Civil Defense warns the public of the safety precautions to be taken in each area in the event of dust storms and rain.
The traffic, civil defense, Red Crescent and health departments have taken the necessary precautions, the sources said. People with respiratory illnesses are warned to be extra careful in this environment.
Authorities also warned people to avoid going out unnecessarily, to keep their eyes and nose free of dust, not to rub their eyes, to wear sunglasses when going out, to treat eye problems, to close windows and to keep dust out of their homes.