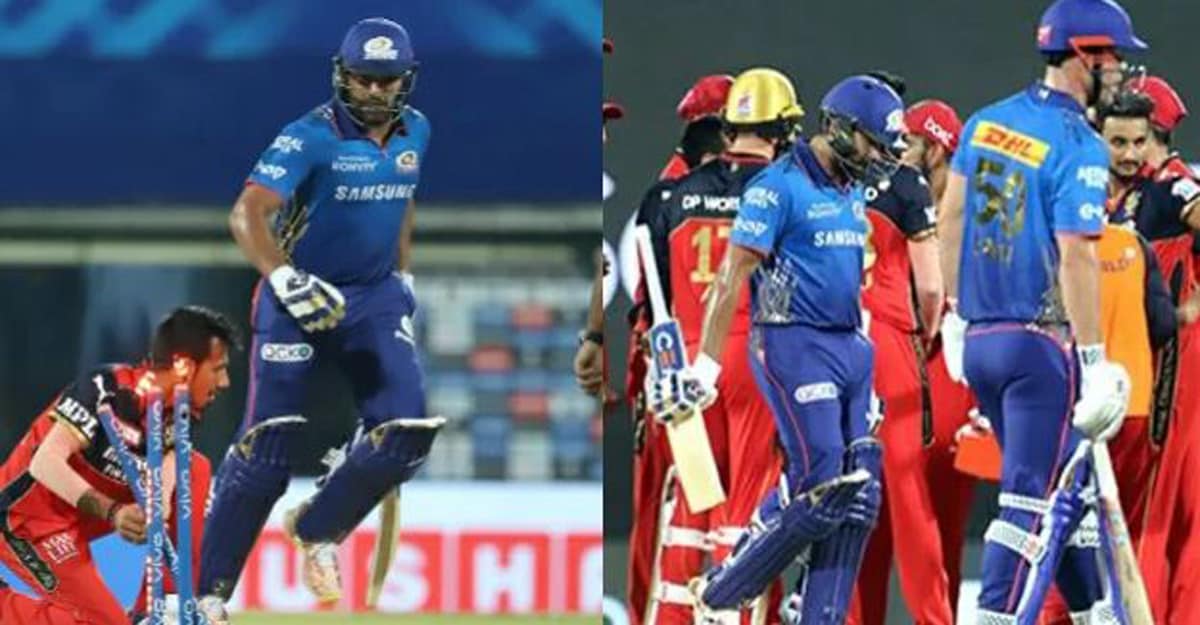 Chennai: Australian cricketer Chris Lynn was on the bench for the 2020 IPL. He played for the Mumbai Indians in his first match in 2021. Captain Rohit Sharma was ruled out of the match against Bangalore due to batting confusion. This time it was Chris Lynn who batted alongside Rohit. Rohit Sharma was dismissed for 19 off a four and six sixes.
When asked about this, Chris Lynn jokingly responded that it looks like his first match will be his last. It's true that I was under a bit of pressure. There is no doubt about it. This is his first time playing for Mumbai. It is also the first time he has batted with Rohit Sharma. He ran thinking there was a possibility of a run. I would have done it if I had the opportunity to give up my wicket – Lynn responded after the match.
Running the captain out in the very first game is not a good thing. My first match may be the last, who knows? Had it not been for the run out he would have played well. In the end, Mumbai were 10–15 runs short. If Rohit Sharma had been there, a change would have taken place, Chris Lynn claimed. The Mumbai Indians' top scorer in the match was 49 off 35 balls. He hit four fours and three sixes.
Bangalore's Herschelle Patel's five – wicket haul helped Mumbai reach just 159 runs. Bangalore won the match by two wickets. Mumbai will play their second match on April 13 against Kolkata Knight Riders.
English Summary: 'The first game could be my last, who knows?' – Chris Lynn after Rohit Sharma's run out in the IPL 2021 opener