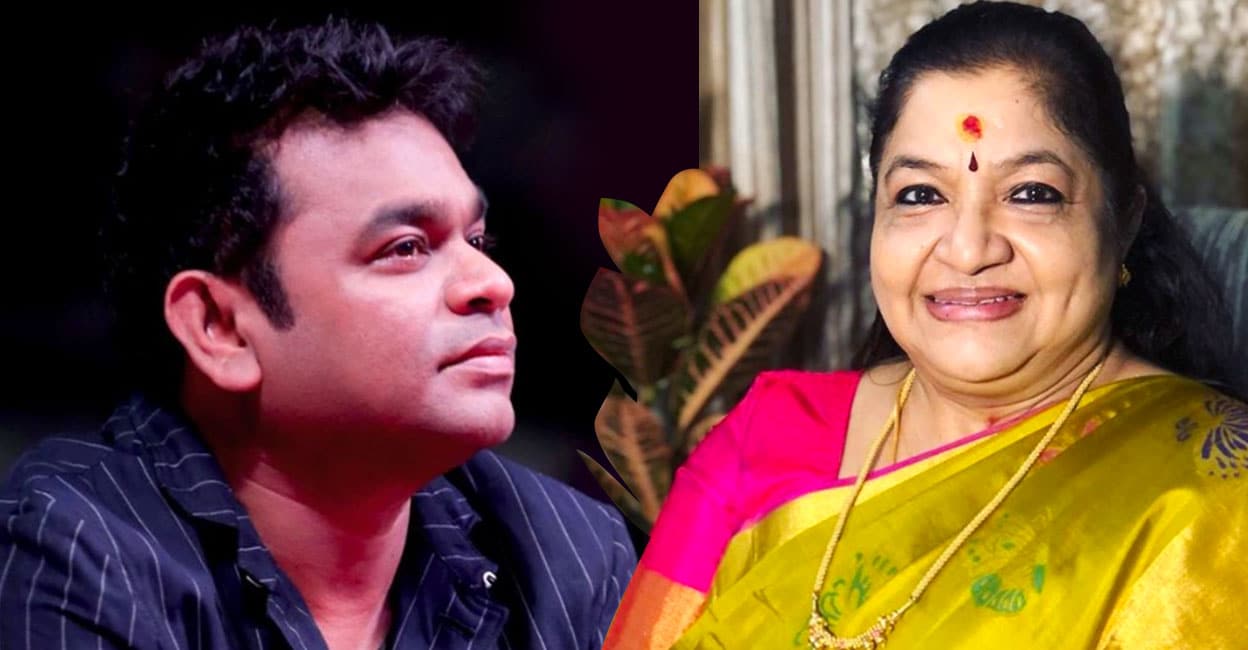 Music legend AR Rahman speaks eloquently about singer KS Chithra. Rahman opened his mind about the film while talking as part of the online promotion of their music album 'Mary Pukar Suno'. Rahman said that the film is a very humble rockstar and that what he has achieved in his singing career is amazing.
During the conversation, KS Chithra revealed that 'Mary Pukar Suno' was a different experience for her. The singer said that the song was recorded in her own studio this time. When asked if Rahman had recorded the song on his own, Chitra replied with a laugh that he did not know much about technology and had completed the recording with the help of someone else.
'Mary Pukar Suno' was released on June 28th. Apart from KS Chithra, singers Alka Yagnik, Shreya Ghoshal, Sadhana Sargam, Sasha Tirupati, Arman Malik and Aziz Kaur also sang for the song. The lines belong to Gulzar. And when AR Rahman's music was added, the song excited the fans. 'Mary Pukar Suno' is a song of hope and healing. Within a short time, the remarkable song had gained a lot of fans and was trending.