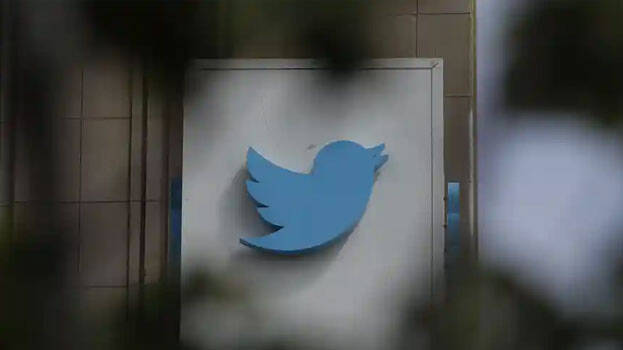 New Delhi: The Center has again registered a case against social media giant Twitter. The new case is related to the spread of child pornography. The case is under the IT-Pok‌mon laws. The case was registered by the Delhi Police Cyber ​​Cell on the instructions of the National Commission for Child Rights.
This is the fourth case filed against Twitter, which has lost legal protection in the country following a rift with the central government. According to a complaint filed by the Child Rights Commission, child pornography is regularly posted on Twitter. The commission has sent two letters to the Delhi Police's cyber cell directing the senior police officer to appear on June 29.
Earlier this month, a case was registered against Twitter in connection with the beating of an elderly Muslim man in Ghaziabad. Another is related to the publication of a false map of India on the Twitter website. Jammu and Kashmir and Ladakh were shown as separate countries on the wrong map.
Earlier this month, Twitter lost protection from legal action related to customer posts. This was due to the refusal to comply with the new IT rules introduced by the central government.