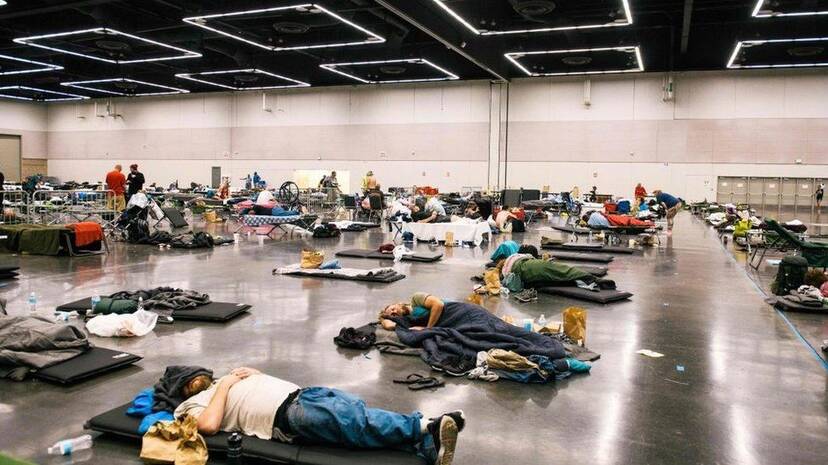 Ottawa: Extreme heat has killed more than 200 people in four days in Canada. Under the current circumstances, the death toll is likely to rise further. In addition to Canada, the northwestern U.S. also experiences extreme heat. Warming is expected for July.
The Canadian Department of the Environment has warned that the heat wave is likely to continue throughout this week. Until last week, the temperature was below 45 degrees Celsius
But on Tuesday, the air temperature rose to 49.5 degrees Celsius. Schools and vaccination centers are closed in the Canadian province of British Columbia. In many places, roofs and roads are reported to be melting. In areas such as British Columbia, atmospheric pressure was not so high that the lack of air conditioners in most homes led to an increase in deaths. The U.S. also recorded heavy heat in states such as Portland, Oregon, Seattle and Washington.