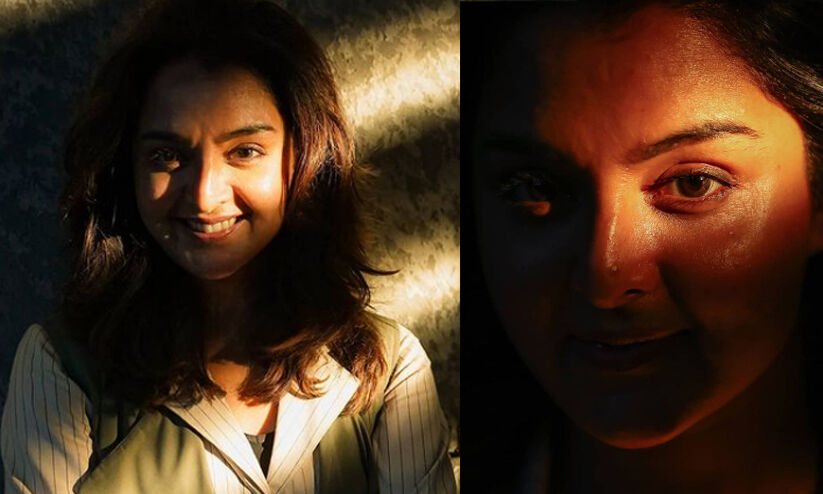 Megastar Mammootty is a very interested actor in Malayalam cinema with his cameras and photography. He enthusiastically shared on social media about the expensive camera he acquired during the lockdown. Mammootty has often taken pictures of many celebrities. But this time Mammootty's model is the real lady superstar Manju Warrier.
Manju posted three beautiful pictures of herself on social media today. Mammootty shot the pictures on the location of the super hit movie 'The Priest' with the caption 'This is a treasure'. "The pictures were taken by Mammootty, the most famous photographer in Malayalam cinema, and he is grateful to Mammootty for these pictures," he said.
Manju Warrier's white shirt and black skirt went viral on social media yesterday. Fans were celebrating by commenting that the actress, who is in her forties, is Lady Mammootty and below the movie she looked very young.