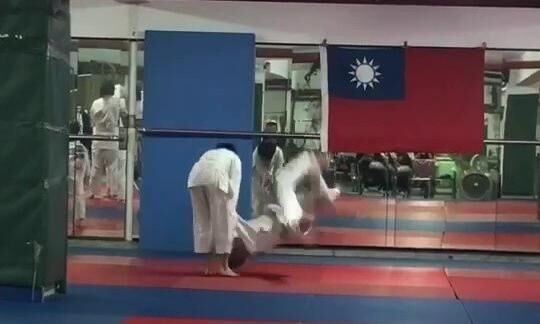 Taipei: A seven-year-old boy succumbed to his injuries after being thrown 27 times by a coach during a judo class. On April 21, the coach threw a boy named Huang 27 times during class. Huang, who was unconscious, was rushed to hospital.
The boy, who suffered a brain haemorrhage, lay in a coma for 70 days. With the help of life-saving equipment, the function of other organs came to a standstill. The parents decided to remove the life-saving system provided to their son after many of his internal organs became inoperable.
A case was registered against the coach. It is reported that he was training with a child who had no knowledge of the basics of judo. After hearing the boy's joke that the coach was stupid, he started teaching some exercises by throwing the child. Huang pleaded not to throw, but the coach refused to stop. Prosecutors said the boy's head continued to hit the ground.