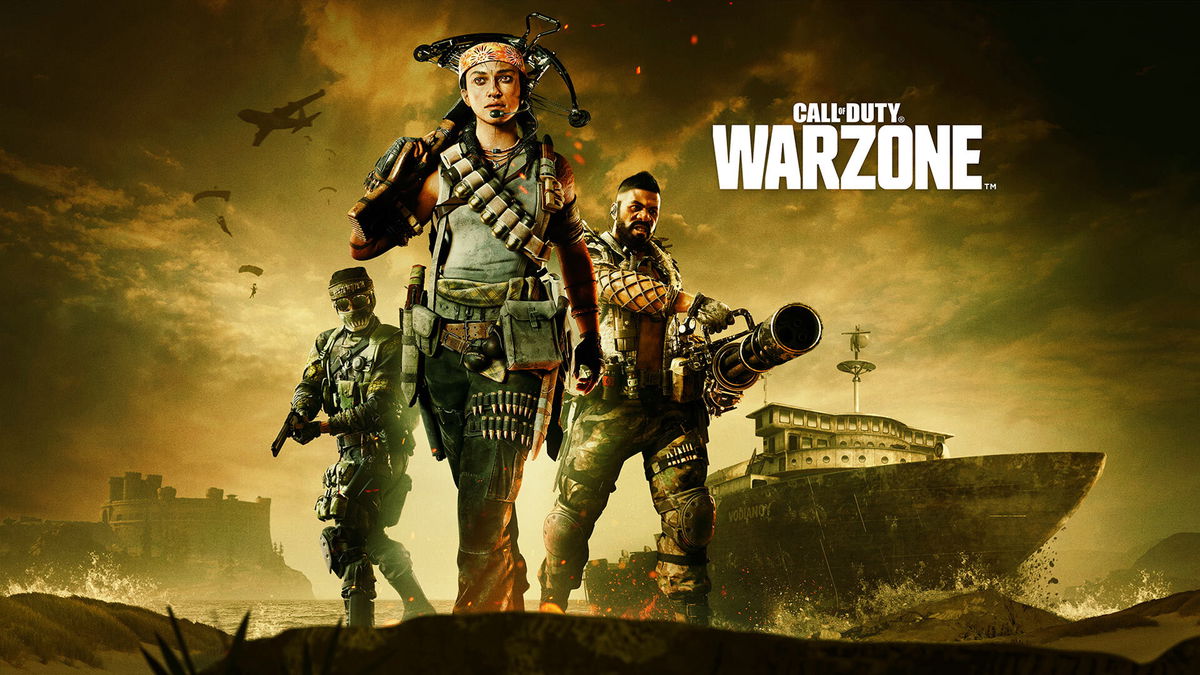 Call of Duty Warzone saw slow progress in the game's storyline after the introduction of zombies through the Season 2 update. The zombie infested Vodianoy ship landed in Shipwreck and since then it has moved to different places. But a month after the update was released, the zombies only moved to prison and hospital.
Along with this, after moving to a new location, the old location no longer has any zombies, making them almost useless in the story. But a new leak suggests the story may pick up speed as Season 3 approaches, with new locations for migrating zombies.
READ MORE- Fortnite: How To Visit Different Snowmando Outposts
New Leaks Reveal 5 New Locations For Call of Duty Warzone Zombies
A few days ago a popular COD insider, ZestyCODLeaks, revealed new information about some likely places zombies could head after the hospital. There are five new locations for the zombies to migrate, including the Bank, Dam, TV Station, Supermarket, and Stadium. These are some of the most popular places in Verdansk, with a lot of fighting at the start. Naturally, adding zombies to these places will definitely increase the thrill.
The leaks come from the game's script files, which show zombie spawns for the various POIs. A location was even recently added as a zombie hotspot. The Acropolis National Bank, located in the south-central part of the map, was recently confirmed to be zombie infested after various content creators were given a piggy bank as a clue.
The developers revealed the new locations by sending artifacts to the content creators. The developers sent the creators the prison uniform and medical scrubs that suggested the move to prison and hospital, respectively. So with the confirmation that the Bank is the next location, it is possible that they will move to the other four locations as well.
The zombie storyline as season 3 approaches
Fans complained about the pace of the story a month after Season 2 released. But, with three more weeks left in Season 2, there are still five likely locations left for the zombies to infect. This could be the perfect opportunity to pick up the pace and add several zombie infested locations. Along with that, at the end of the season, zombies could infect a huge portion of the map.
This infestation will be the catalyst for Season 3 and the ubiquitous Warzone Nuke event. The event will destroy the map and bring the much-needed overhaul of the Warzone map. Fans can expect progress to increase after the mid-season update releases next week. With just under a month remaining, fans can expect a lot of mayhem in Verdansk before it blows up.
READ MORE – Call of Duty Black Ops Cold War: Top 5 Loadouts for Season 1 Warzone