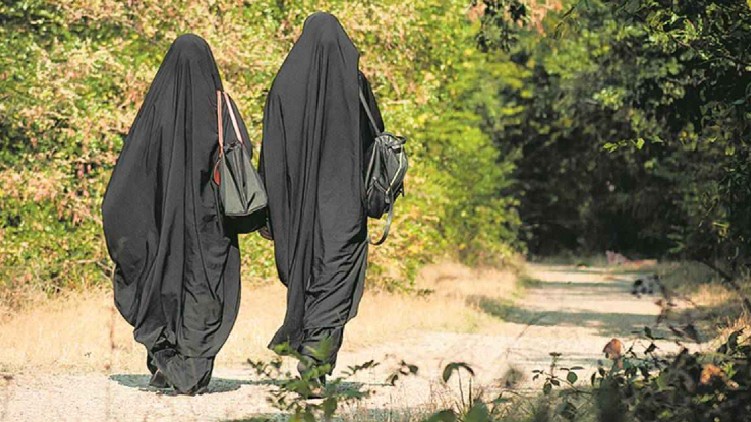 Burqa and Islamic mosques banned in Sri Lanka Union Minister Sarath Veerasekhara made the announcement. He said the burqa, which covers the entire face, is a threat to national security. "In the past, women did not wear the burqa and the burqa came as part of religious extremism," he told a news conference.
"In the past, Muslim women or girls never wore the burqa. It is a sign of recent religious extremism. We will definitely ban it, "he said.
The burqa was temporarily banned in the country after the 2019 terrorist attacks. The country has undergone significant changes since the attack, which killed more than 250 people. After 2 years, the Sri Lankan burqa is completely banned.
He said more than a thousand Islamic mosques would be closed. He alleges that these churches are subverting the national education policy. He added that the school is open and no one is allowed to teach students what they feel.
Story Highlights – Sri Lanka to ban burqa, shut many Islamic schools
News you want to know
In your Facebook Feed
24 News