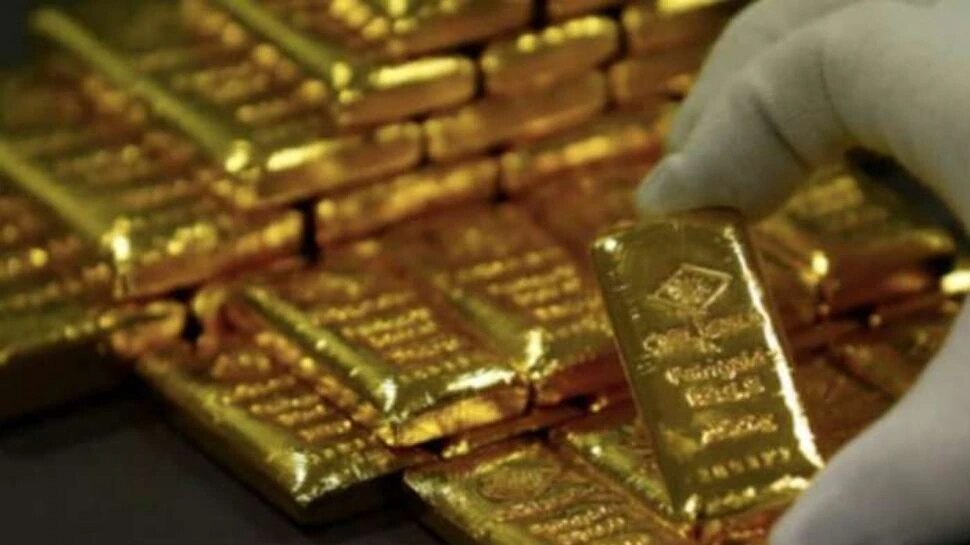 Kozhikode: Sufian, a native of Koduvalli, the main accused in the Karipur gold smuggling case, surrendered before the police. He reached the Kondotty police station and surrendered.
His car has been taken into custody. According to the arrestees, the gold was smuggled through Karipur (Karippur Gold Smuggling Case) It is said that the group led by Sufyan came to provide protection. Sufian had also reached the spot where the accident took place at Ramanattukara.
Also Read: Karipur Gold Smuggling Case: Former DYFI regional office bearer in Karipur gold smuggling case Sajesh appeared for questioning
Sufian's brother was arrested by police yesterday. Sufian has been arrested twice before by police. Meanwhile, C D Sajesh, former DYFI regional office bearer, was arrested in connection with the case (Sajesh) Appeared before customs. The notice was issued to appear at the customs office in Kochi at 11 am today.
According to the cast, Sageshen is Arjun Ayanki's benami. The investigation team also found that the car used by Arjun was registered in the name of Sagesh. Customs has decided to interrogate Sajesh along with Arjun Ayanki and Mohammad Shafiq to mediate.
The latest news is now in your hands … News is available in Hindi, Tamil, Telugu and Kannada besides Malayalam. ZEEHindustanApp Click on the link below to download …
To subscribe to our social media pages
Twitter
,

Facebook
Click on the links.