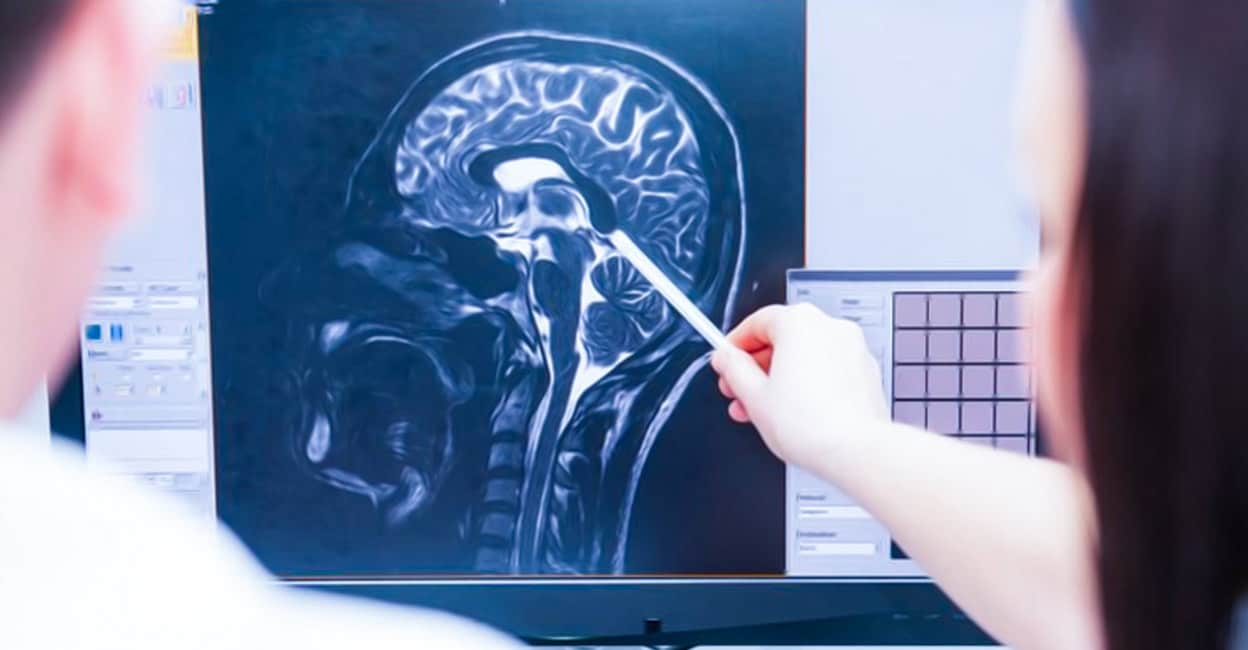 Dubai: Mohap (Ministry of Health and Prevention) has launched a system in Arab Health to detect brain damage in 15 minutes through a blood test itself. This is the world's first FDA-approved test of its kind. It also has an accuracy of 95.8%.
Therefore, a person with a head injury can be treated quickly. The test equipment is being developed by Mohap and EHS (Emirates Health Services) in collaboration with technology company Abbott. The test is performed using i-Stat, a small portable device. The result will be available immediately. Only a small amount of blood taken from the hand is sufficient for testing. The machine tests by separating the plasma from it.
The test looks for the presence of certain proteins that can cause brain damage. Without these, it will be clear within fifteen minutes that there is no brain damage and no CT scan is needed. If the result is positive then CT scanning can also be recommended for more detailed examination.
English Summary: UAE unveils world's first rapid blood test to detect head injuries.