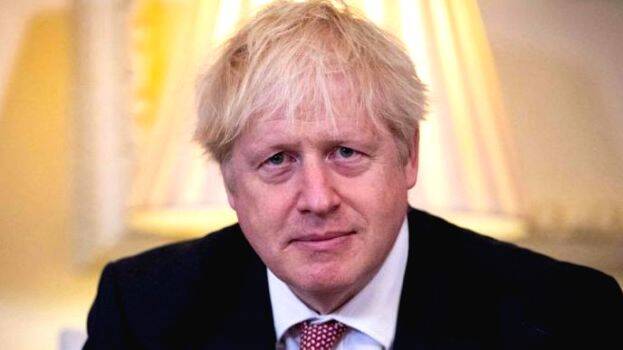 London: The Brexit trade agreement has been officially signed by British Prime Minister Boris Johnson. This is after getting a clear majority in the vote in Parliament.
In the lower house of parliament, 521 people voted in favor of the agreement. 73 opposed. The Prime Minister was convening a session of Parliament during the Christmas holidays to legislate the bill on New Year's Day.
The new 1,200-page Brexit trade agreement details trade, fisheries, trade rules and disputes.
The 11-month transition period following the UK's exit from the European Union on January 31 was due to end on December 31.
Boris Johnson said that despite the necessary compromises in the negotiations, the atom had not deviated from the goal of protecting the country's interests.