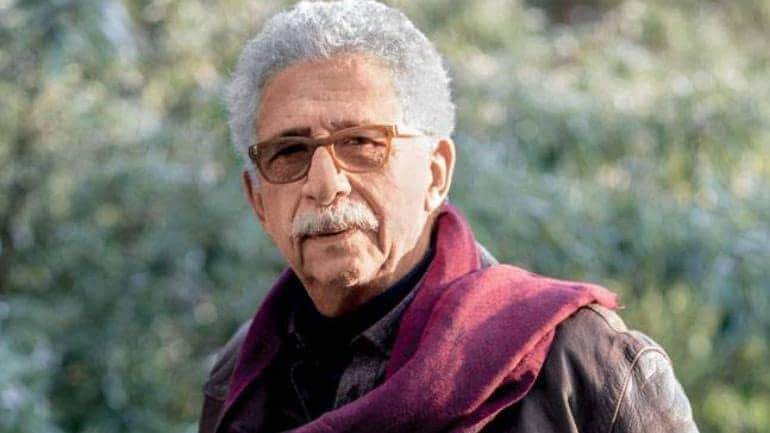 Mumbai: Bollywood actor Nazaruddin Shah has been admitted to hospital with pneumonia. Family members told the media that he was rushed to hospital after being diagnosed with pneumonia and some problems with his lungs. Sources close to his family said that his wife and children were with him and that the actor had started reacting to the drugs.
Nazaruddin Shah was admitted to the hospital two days ago. A relative of the actor said that he initially came for treatment of pneumonia but a specialist examination revealed some problems in his lungs. The relative said his health had improved compared to the time he was admitted to the hospital and was now in a better condition.
Earlier, it was reported that Nazaruddin Shah was in hospital several times. At that time, Nazaruddin Shah himself came on the scene denying them.