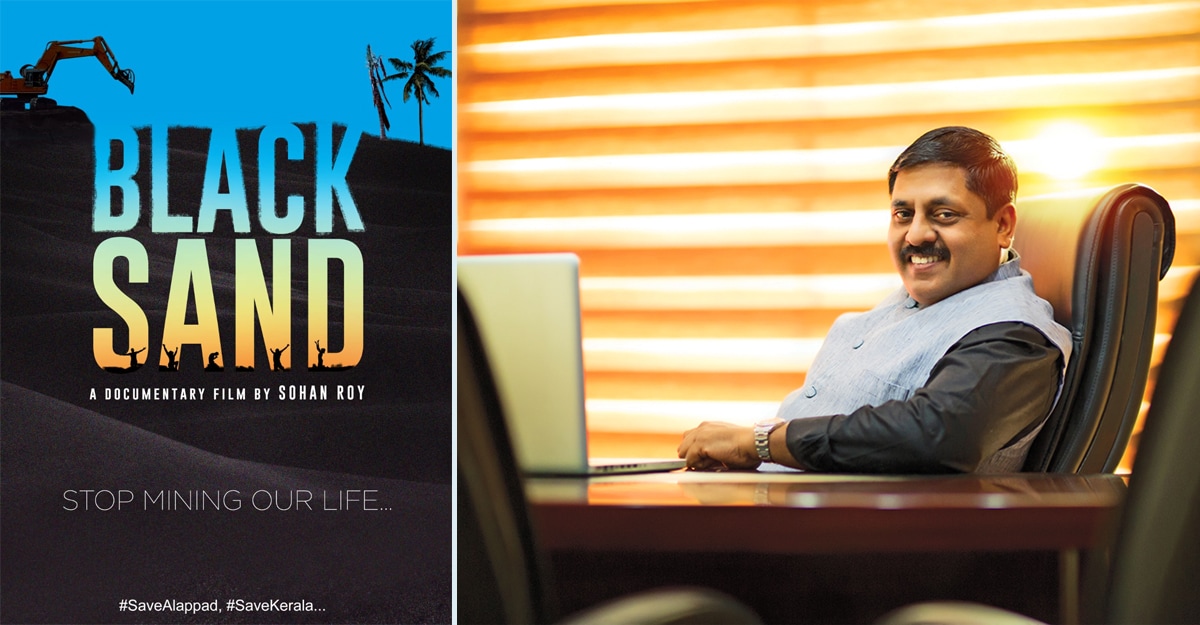 'Black Sand' sung at the awards ceremony. Twelve national and international accreditations received within three months of censorship. Twelve approvals from London, Singapore, Paris and the Czech Republic. Best Documentary at the Crimson Horizon Film Festival, Calcutta International Film Festival and Tagore International Film Festival, the mainstream film festivals in India. Ranked in the Oscars for Best Documentary. It's hardly three months since it was censored. He is also a Hollywood director. 'Black Sand', directed by Sohan Roy, achieved these dreamlike achievements in a short span of time.
In addition to winning the Oscar nomination, the film won international acclaim at the Best Documentary Festival at the London-based Best Documentary Festival. This was followed by the LAG D'Or International Art House Film Festival, Rajasthan Film Festival, Calcutta International Film Festival, World Film Carnival in Singapore, Tagore International Film Festival, Prague International Film Festival in the Czech Republic. The film has garnered awards from all the major film festivals that are active.
The theme of the film, Black Sand, is the environmental problems faced by the Alappuzha region due to sand mining. Director Sohan Roy said the recognitions show that they have succeeded in bringing the true picture of the current deplorable state of life in the region to the international level. "It gives viewers a comprehensive picture of the coal mining in Alappuzha, the history of the mining, the chronology of the agitation against it, its various political, economic and social perspectives, and scientific analysis, as well as practical ways to solve the problem permanently. There are, however, a number of things that are not mentioned, and we appreciate these achievements in recognition of the fact that we have been able to carry out the task of honestly conveying the implications of this controversy to the people, "he said.
The documentary is produced by actress Sohan Roy. Harikumar did the research and screenplay. Background music is provided by renowned music director Bijuram. Johnson oversees Iringol editing and Tinu handles the camera. Arun Sugathan and Lakshmi Atul are the executive producers. Mahesh, Bijin and Arun did the editing, coloring and graphics. The animations section was handled by Aries Epic. Released in English and Malayalam, the film is translated by Neha and Mrinalini.