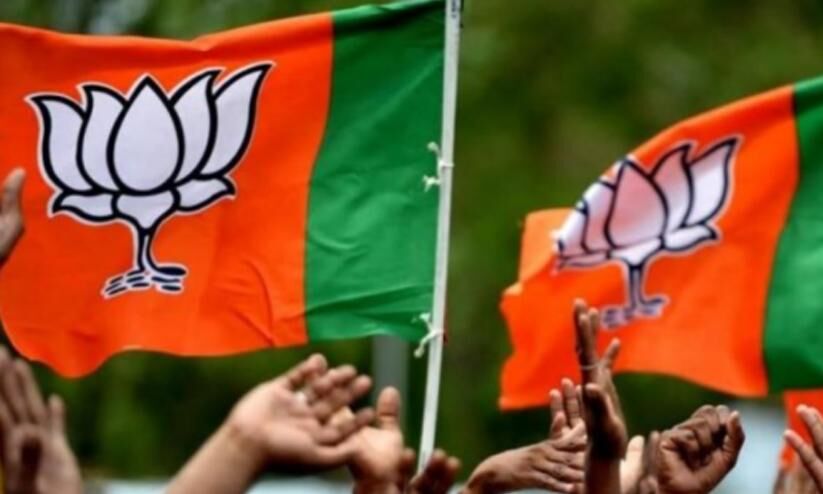 Lucknow: The BJP has won a landslide victory in the Uttar Pradesh local body elections. The BJP swept 65 seats in the elections for 75 district panchayat chairman posts. The result is a major setback for opposition parties in UP, which is set to go to the polls next year.
While the BJP won 65 seats, the main opposition party, the Samajwadi Party, was reduced to six. The others took four seats. As for the Congress, it could not win any seats. In the last district panchayat chairman election held in 2016, Akhilesh Yadav's Samajwadi Party had won 60 seats.
This time, 22 out of 75 district panchayat chairmen were earlier elected unopposed. 21 BJP chairmen and one SP chairman were elected unopposed. Elections were held on Saturday from 11 am to 3 pm to find the remaining 53 district panchayat chairmen. "The BJP will repeat this feat in the 2022 Assembly elections," UP BJP chief Swatantra Dev Singh told reporters. At the same time, Akhilesh Yadav alleged that the BJP had used the rule to sabotage the elections.
District Panchayat Chairmen are elected by elected representatives. Although the election is not on a separate party basis, candidates will receive support from various parties. This time the BSP district panchayat president did not participate in the election. BSP chief Mayawati had said she was leaving the party ahead of next year's assembly elections to strengthen the party. The four-phase Uttar Pradesh panchayat elections ended last month. In this, the BJP and the SP were in agreement.