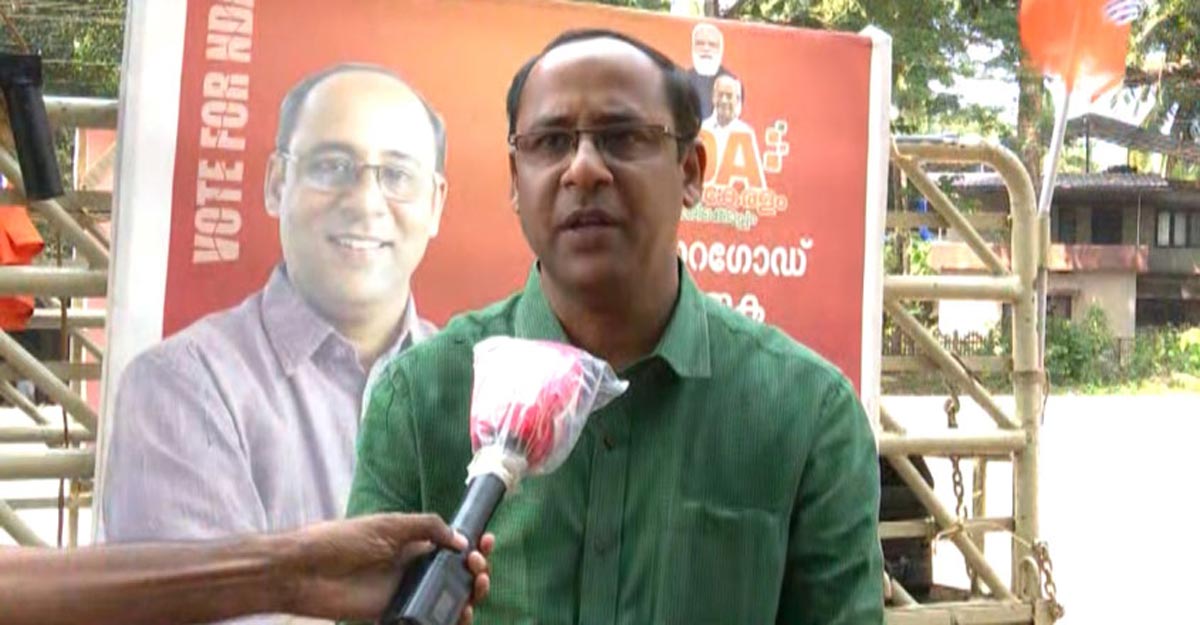 Kasargod: The NDA has said it will win the Kasargod constituency, which has been held by the Muslim League for 40 years. BJP district president K Srikanth is fighting. Ravi Tantri Kundar is expected to get 56,000 votes in the last election.
It is also expected that the votes within the Muslim League against the UDF candidate NA Nellikunnu will be collected. The majority of the league below 9,000 is promising. It is estimated that K. Surendran will have an impact in Mauncheswaram, including contesting.
NA Nellikunnu's tour is progressing for the third consecutive victory. MA Latif is the LDF candidate.
Content Highlights: Kerala Assembly Elections, Kasaragod Constituency