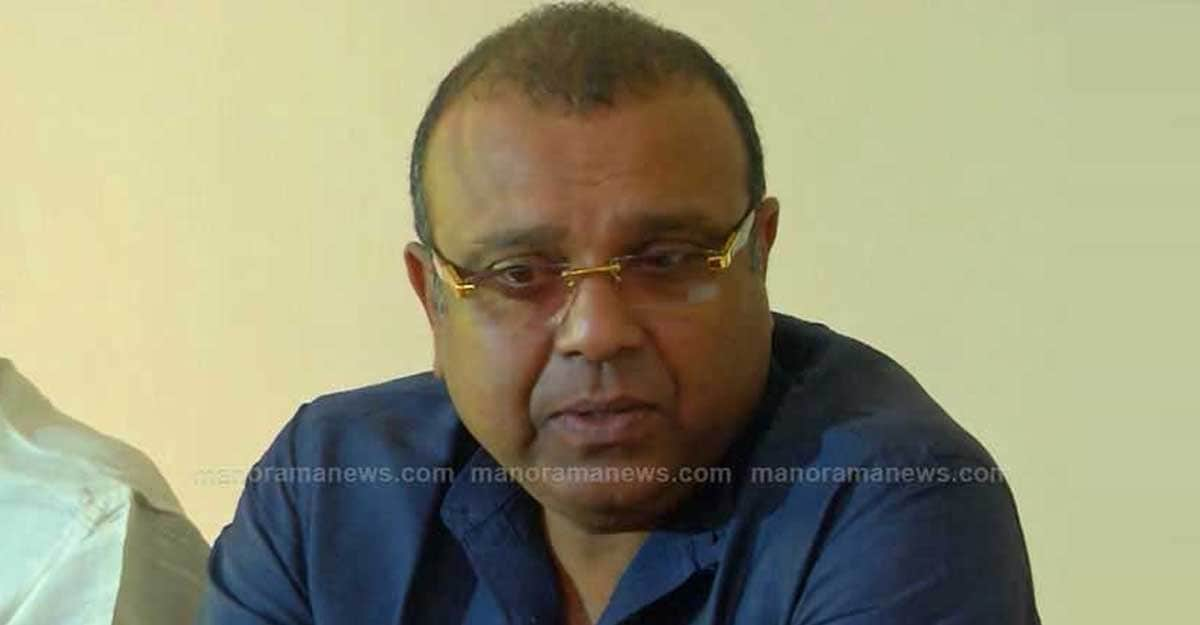 Alappuzha: The BJP has reclaimed the seats announced by the BDJS candidate. Kodungallur and Udumbanchola constituencies, where the BDJS candidate was declared, were reclaimed and the BJP candidate announced. The BJP candidates are Santosh Chirakkulam in Kodungallur and Remya Raveendran in Udumbanchola.
Idukki district treasurer Santosh Madhavan was declared as BDJS candidate in Udumbanchola and Thrissur district general secretary Unnikrishnan Tashnath was declared as BDJS candidate in Kodungallur yesterday afternoon. But even the BJS leaders came to know about the change when the official announcement of the BJP candidates was made. It is learned that Thushar Vellapally has expressed his displeasure to the BJP national leadership in this regard.
However, Thushar Vellapally told 'Manorama' that he has not announced the candidate for the Kodungallur seat. After this Unnikrishnan withdrew. The BJP had promised to give Kodungallur seat if Thushar Vellapally contests. The BJP is said to have regained the seat after confirming that Thushar was not contesting.
The BJP has also announced its candidates in the Vadakara constituency demanded by the BJP. Now Kothamangalam and Kuttanad seats are left in the list demanded by BDJS. In Kuttanad, there are indications that BDJS is in the process of declaring a prominent LDF leader as its candidate. Earlier, the BJP had shocked the LDF by fielding a former CPM panchayat president candidate in the Cherthala seat.
The BJP, which won 38 seats in 2016, including the independent candidate, is seeking 32 seats this time. The BJP is contesting in 115 seats while the BDJS has 21 seats. Anna gave two seats to the DMK and one each to the Kamaraj Congress and CK Janu's Democratic Rashtriya Sabha. The Kamaraj Congress and the Anna DMK will contest under the BJP symbol.
English Summary: Kodungallur, Udumbanchola seats taken from BDJS by BJP