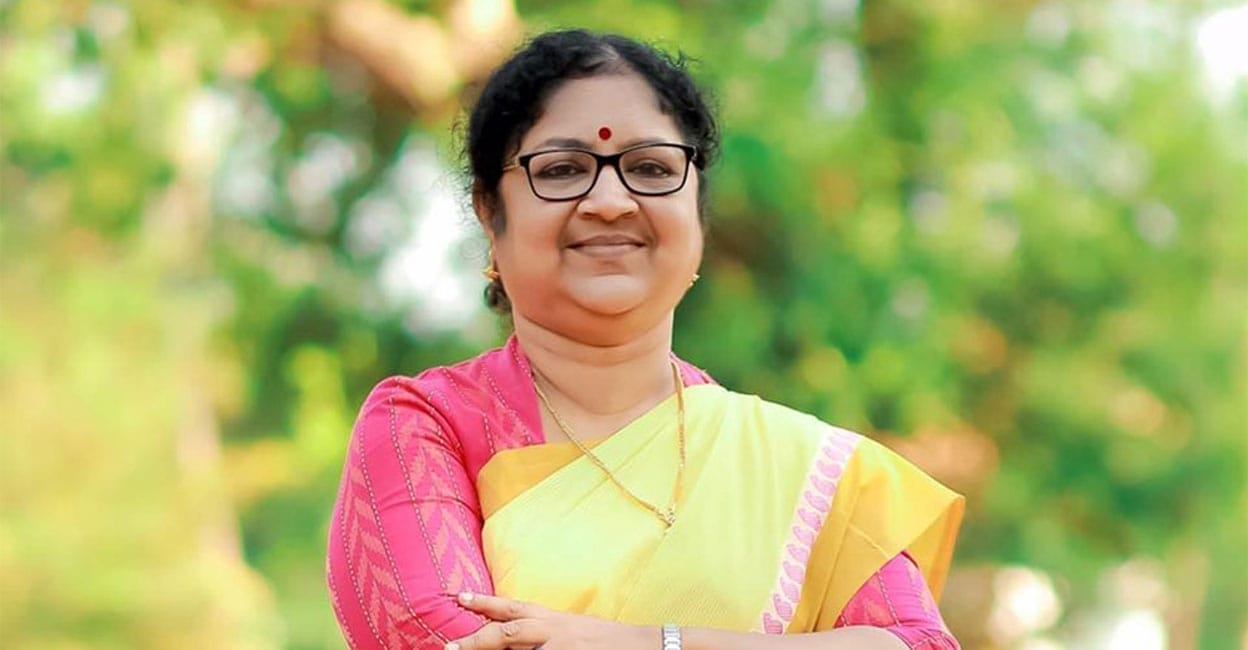 Kochi ∙ Minister R. Petition filed in the High Court against Bindu's election victory from Iringalakuda constituency. The petition was filed by Thomas Unniyadan, an opposition candidate from the UDF, who alleged that even though she was not a professor, she had misled the people and won the election. Bindu's election victory needs to be annulled.
Although Bindu was not a professor, he was referred to as Prof. Bindu in posters and notices. Prof. on the ballot paper too. The point was given. That is why they have won the votes by deceiving the people.
Apart from this, pamphlets were issued alleging false corruption against him by his opponent. This was with Bindu's knowledge. Therefore, Thomas Unniyadan has demanded in the petition that Bindu's victory should be annulled.
English Summary : Petition against R. Bindh in high court