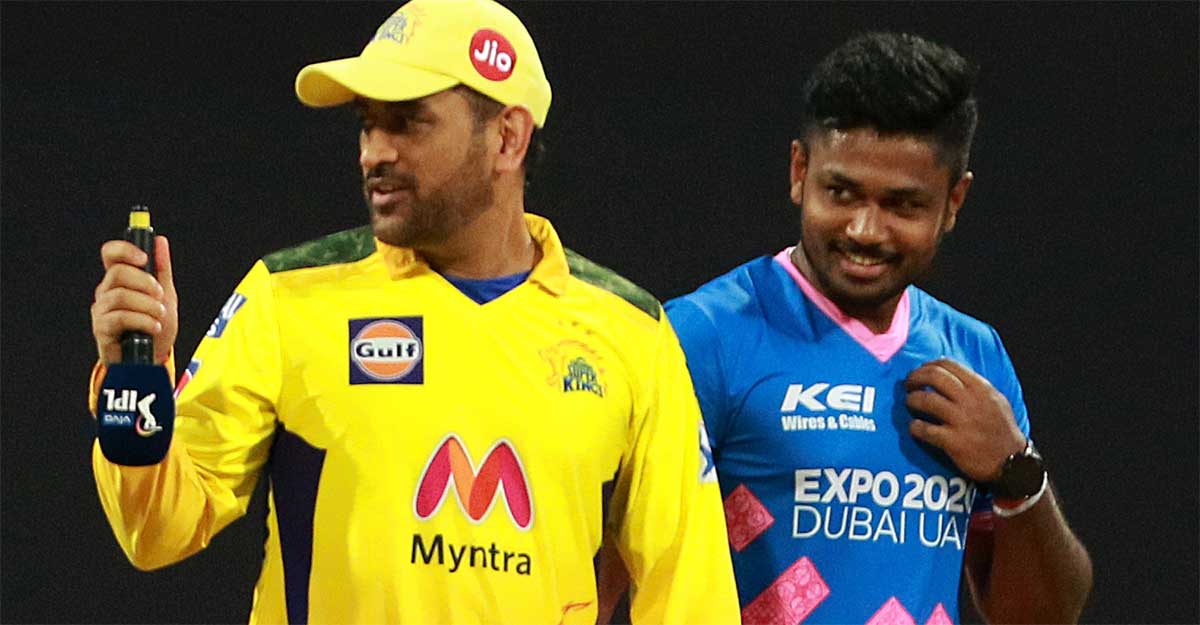 Mumbai: Former IPL captain Pragyan Ojha has said that Mahendra Singh Dhoni, the former captain of the regular Indian cricket team and now captain of the Chennai Super Kings in the IPL, will not be there to greet his teammates before taking to the field for matches. Ojha said Dhoni's belief that his greetings would lead to poor performance of the players and the team's defeat was behind this practice. Chennai Super Kings had beaten Rajasthan Royals in the IPL last night. This was followed by Oja's revelation.
'Dhoni does not have the usual' all the best 'or' good luck 'greetings to team members before matches. This is because he thinks that if he greets you, it will not be good. Once before the match, Dhoni congratulated his players but the result was unexpected. That was the end of Dhoni's routine of congratulations, 'said Ojha, who was also Dhoni's former teammate in the national team.
'Dhoni and I once talked about different styles of people. On that day, Dhoni described the incident in which he ended his routine of congratulating his teammates. Even before the matches, Dhoni does not come close to the players of the opposing team. They don't want Dhoni's greetings' – Ojha said.
English Summary: Dhoni never wishes his teammates good luck before a match, revals Pragyan Ojha