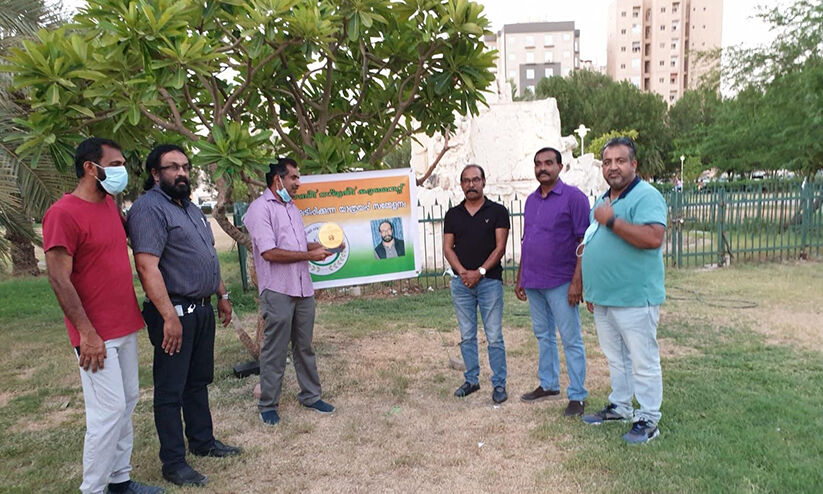 KUWAIT CITY: Gandhi returns home after ending his life in exile. Maya Beacon Joe, a veteran and senior organizer of the memorial service Safin sent a delegation to work in memory of Gandhi. Madhu Mahi presides over the online travel conference Hichu.
T.K. B was welcomed. Sabu Paulos, Tom A. Yatiyil, Prajod Unni, Geo Mathai, B. Joey Mani Paura, Eldo Babu, Lac Jose and Anil Kumar spoke.
Gandhi Smriti is actively involved in all the activities that follow. Charitable organizations like this one are good for the community. Beacon Joseph said in his reply speech that they are the symbols of Nassi. . Sudhir thanked Mottam. Later, a simple friendly gathering took place at Salmiya Park. In T.K. Binu, Madhu Mahi, El Do Babu, Sabu Paulos, Tom A. Toyoti, Prajod Unni, G. Yo Mathai joins hands with Maynor and Lagos for a love gift R.