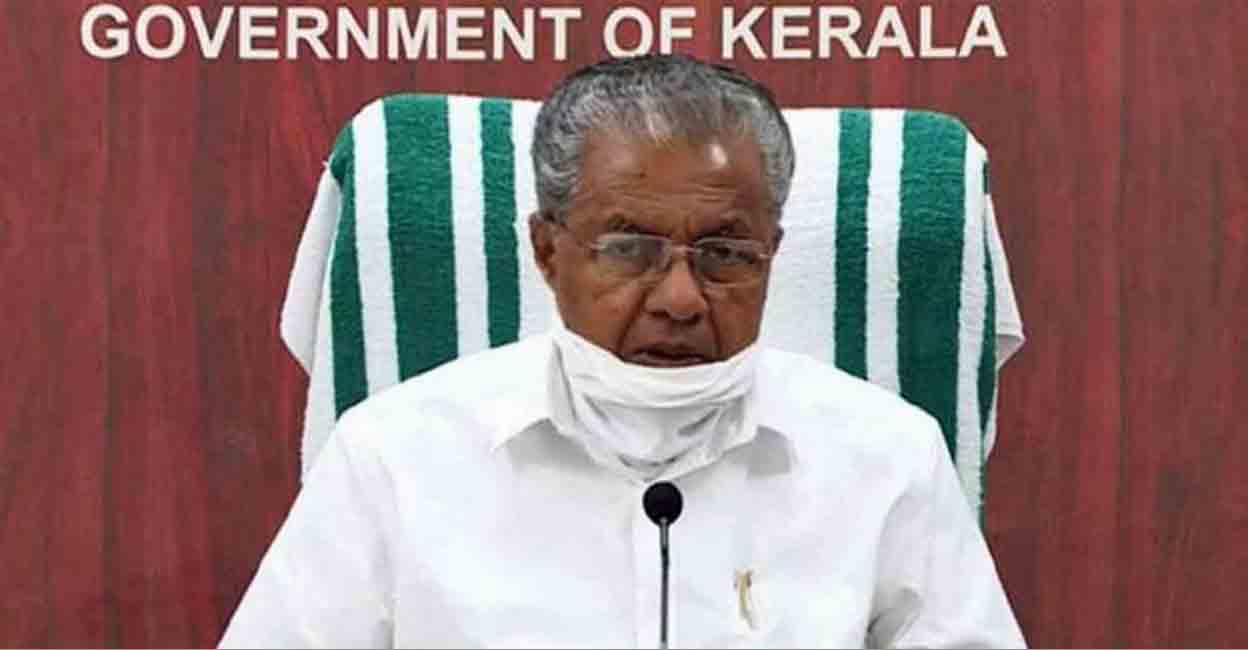 Thiruvananthapuram: Chief Minister Pinarayi Vijayan has directed the government to suspend proceedings on loans taken from banks by the victims of Kovid. Those who died of covid may have defaulted on loans from banks. The confiscation proceedings were ordered to be stopped.
Buses should not have more passengers than the limit. There have been complaints that some routes are congested due to lack of service. Collectors will take steps to calculate the route and run the required bus. The problem is that the relatives are not able to see the body closely when the relatives die. The government will provide an opportunity for limited religious observances and visits by relatives. The CM said that permission would be given to keep the body at home for an hour.
With the third wave looming, inspections at railway stations and border check posts will be tightened. Vaccine distribution to students pursuing medical courses will be expedited. The mask is mandatory in offices and institutions. The spread of the disease in private places is seen to be rapid. Ventilation should be ensured in such places. Doors and windows in the office should be left open and AC should be avoided. Remember that a genetically modified virus exists. Institutions should not be crowded.
If the patient is in the quarantine at home, the quarantine applies to everyone in the household. Do not violate this. Earlier, the ward level committees had taken note of this. Covid should return to protocol as before. Local bodies should effectively intervene in this regard. Ward level committees should be reactivated. Those who violate the quarantine will have to be sent to the compulsory quarantine centers.
Social immunization is possible within three to four months if the required amount of vaccine is received from the Central Government. The vaccine is not distributed to private hospitals in the state by the central government. Hospitals are now receiving drugs from other agencies. Social resistance is possible if such crises are resolved.
Helplines have been set up in all the districts. Special assistance was provided to persons with disabilities, the elderly and other state workers who are at risk of mental and social problems. The CM also said that assistance is available 24 hours a day on 1056 and 0471–2552056.
English Summary: CM Pinarayi Vijayan Press Meet