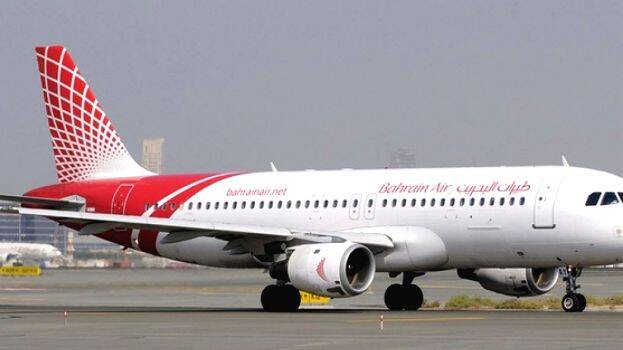 Manama: The first passenger flight from Bahrain to Israel will start service on June 3. Booking has already begun for a flight from Bahrain International Airport to Benguet Airport in Israel. Gulf Air, Bahrain's national carrier, operates an Airbus A320 aircraft. Initially the service will be twice a week.
In September 2020, the US-led government signed an agreement with Bahrain, the UAE and Israel to normalize relations. Following this, diplomatic relations were established between the two countries and ambassadors were appointed

The first official flight from Bahrain to Israel was launched on November 18, 2020, following the signing of the agreement. The UAE had also started service to Israel. The service is operated by Etihad Airways and Flydubai Airlines.