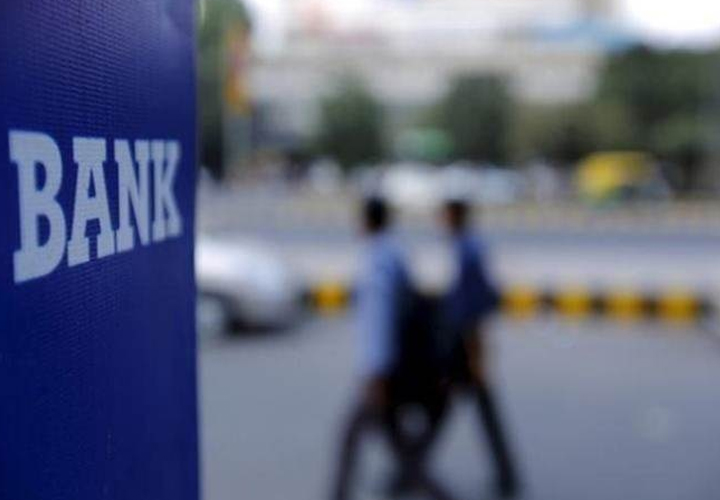 Bahrain: Al Salam Bank in Bahrain encourages consumers to get vaccinated against Kovid-19. The bank has decided to cancel the loan fees of the vaccinated customers. The bank provides loan services free of fees, including personal loans, home loans and loans under the Masaya Community Housing Scheme.
In order to avail this offer, customers have to show the bank a medical certificate proving that they have been vaccinated or a Beware application confirming the status of the vaccine. Mohammed Buhiji, Head of Retail Banking at Al Salam Bank, said: He added that the decision to waive fees for all vaccinated customers and financial services was a testament to the Bank's commitment and support to the public in the current circumstances.
A number of initiatives to encourage people to get vaccinated, such as discounted driving lessons, free coffee and free taxi services, have recently been widely introduced in the Gulf. The Bahrain Grand Prix later announced that those who have been vaccinated and those who have recovered from Kovid-19 can buy tickets for this year's Formula One season.