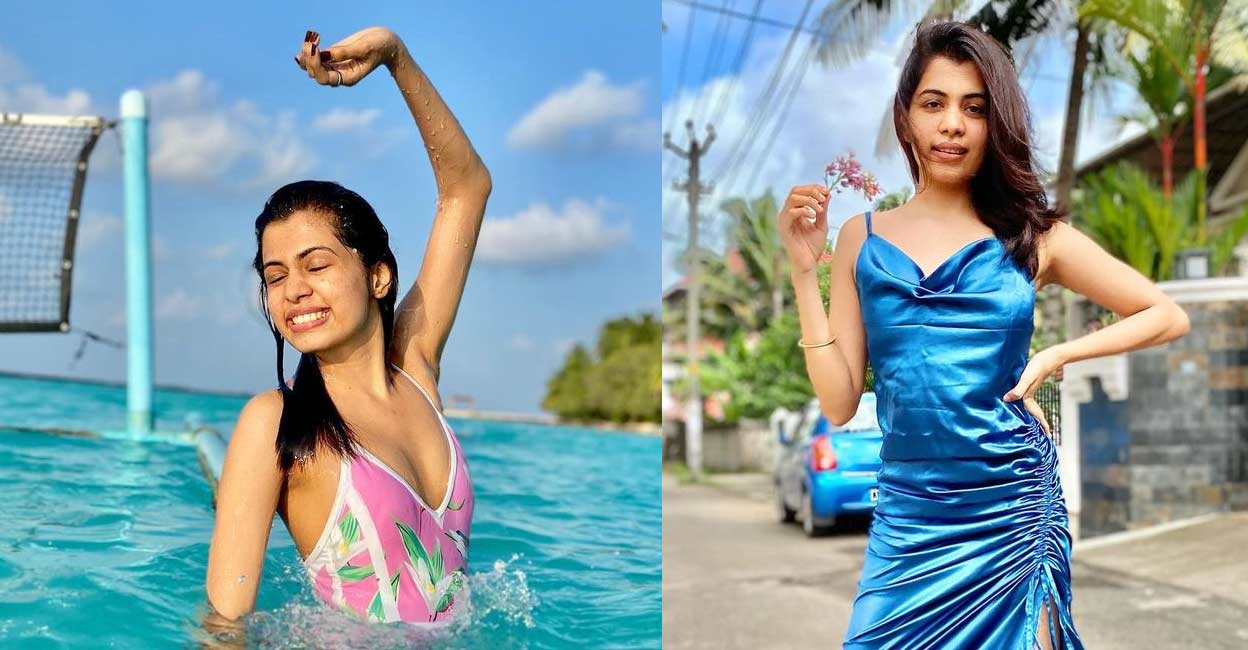 Diya Krishna, daughter of actor Krishnakumar, responds to a girl who made a bad comment about a picture of her wearing a swim suit. Diya shared pictures from her Maldives vacation on social media. For one of these pictures, the girl's comment was that 'torture is not just increasing'. Diya Chutta responded by sharing a screenshot of the comment, which included the girl's name.
'Such lowly people should be wiped off the face of the earth. Who are her parents? They had to give her a good education or teach. Disgusting behavior .'- About Diya. Diya says she deleted the comment and later changed her profile picture when she realized everyone was paying attention.
Though she has not made her film debut, Diya Krishna is a star on social media. Diya's dance and dubsmash videos have huge fans.