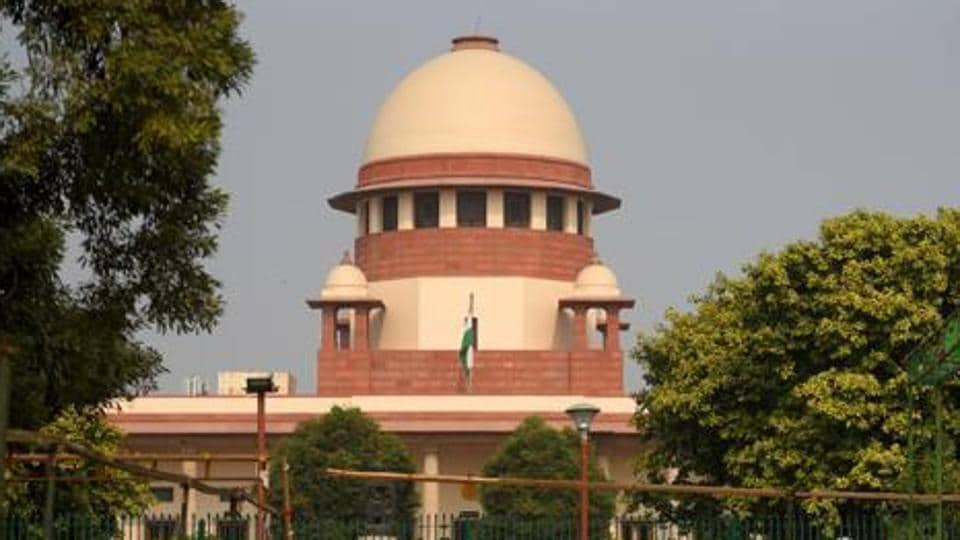 P.N. Panicker-friendly Ayurveda Medical College fined Rs 10 lakh by Supreme Court The fine is for admitting students without the permission of the Admissions Oversight Committee. The court warned that such actions should not be repeated.
The court fined six students for admitting students to the college in the 2018-19 academic year without the permission of the admissions oversight committee. The college has violated the Molnota Committee's recommendation that admission should be through online procedures. The state government alleged in the Spora Court that the college had allowed the students to continue their studies even though the High Court had canceled the admission of these students.
But those present on behalf of the students argued that there was no irregularity in their admission. Of the nine vacant seats, only six were filled by candidates. The students told the court that they did not miss anyone's opportunity because they were admitted. Justices L.S. A Supreme Court bench comprising Justice Nageshwar Rao and Justice Ravindra Bhatt granted leave.
Flowers and Twentyfour News are teaming up for the Kovid fight
Through the COVID WAR 24X7 campaign. This is a war. A war that we fight together with the sole aim of victory.
Doctor In | Covid Warriors | Stay Home Creative Challenge | Perfect Ok Photography Award | Inspire The Idea Bank
News you want to know
In your Facebook Feed
24 News