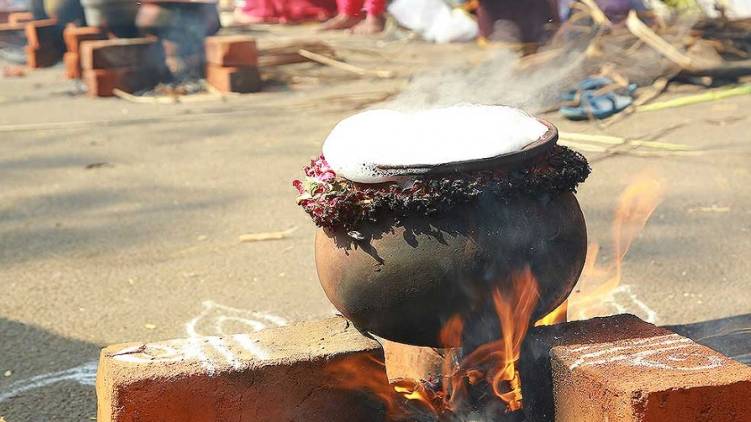 Attukal Pongala in Thiruvananthapuram today. After the pure rituals at 10.20 am, the fire is lit in the Pandara hearth prepared at the temple at 10.50 am.
As soon as the Thottampattukars in front of the temple sing the part about the assassination of the Pandya king in the Kannaki Charitha, Parameswaran Vasudevan will light a lamp from the Bhattathiripad Shrine at Kuzhikkattillam in the Tantri Thekkedam and hand it over to Melshanthi P Eeswaran Namboodiri.
Pongala is not allowed in the temple premises or in public places as usual. Devotees can offer Pongala at home. The Pongala offering will be at 3.40 pm. This time, the main event of the festival was limited to the Pandara race.
Story Highlights – attukal pongala, trivandrum
News you want to know
In your Facebook Feed
24 News
ന്റി Twentyfour's Social Media Award in search of viral vloggers who have created a category on social media. Audiences can choose their favorite vloggers.
To vote Click here.