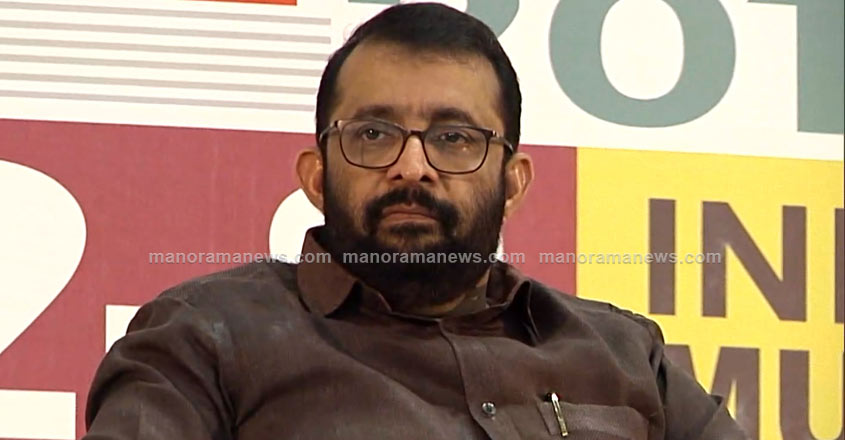 Speaker P. with an explanation in the statement of the dream. Sri Ramakrishnan. An attempt is being made to commit suicide by making a statement. It will be dealt with in every way.
The speaker's Facebook post said that as the election draws near, there will be a torrent of lies
The full version of the Facebook post
It is not an adornment for a country where democracy exists to degrade investigative agencies in such a way that any sentiment can be written down in the form of a 'statement'.
It is not acceptable to make 'statements' against the government, the Hon'ble Chief Minister and the Speaker in order to divert attention when smuggling cases go to their own party. Will face it in every way
False propaganda is being spread at various stages of the election as if it was given by the investigating agencies. The Kerala community will recognize the efforts of the central agencies to tarnish the image of the Left movement, its leaders and activists.
Such agencies and the opposition work day and night to attack the Life and Kifby projects that have revolutionized society, with a single agenda of elections. No one should dream that such nefarious efforts can erode the support of the people for the government and the people's representatives who are involved in their grievances by providing support, shade and security to the people in the intense crises experienced by the country.
There is no doubt that there will be a barrage of lies as the elections approach in Kerala without the approval of the Opposition in any way.
The movement has survived all this for so long .I urge that such efforts be rejected with due contempt.