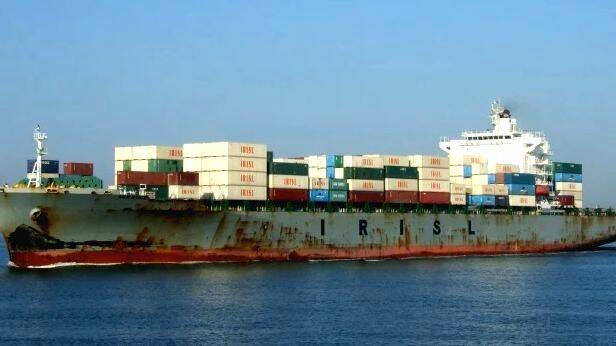 Tehran: An attack on an Iranian cargo ship anchored in the Red Sea near Yemen for years. Israel is believed to have attacked MV Savis, who is believed to have been used as a base for the paramilitary revolutionary wing. The ship was attacked on Tuesday, just as Iran and world powers resumed talks on a nuclear deal.
Arab nations have strongly opposed the ship's presence off the coast of Yemen. It is alleged that the ship was used to supply weapons to Houthi rebels in Yemen.
However, Iran explained that the ship was anchored between the Red Sea and the Gulf of Babul Mandab to end the possibility of piracy.
The U.S. newspaper The New York Times reported that Israel had confirmed the attack. The Iranian news agency said more information had been released in the coming days, adding that explosives had exploded on top of the Savis ship.
The Mavis, owned by the government-owned Islamic Republic of Iran Shipping Lines, arrived in the Red Sea in 2016. It is reported that the ship, which is still in the vicinity, delivers essential items from time to time. International sanctions against the ship lasted until 2015. The exemption came after the Iran nuclear deal came into force. During the Trump administration, the ship was again under siege.