Kerala
oi-Rakhi
Thiruvananthapuram; The state government has approached the Supreme Court in the Assembly manipulation case. Kerala has filed an appeal in the Supreme Court against the High Court order dismissing the case. The appeal states that the government's decision to withdraw the case must be accepted. Kerala has stated that the public prosecutor has decided to withdraw the case without any outside interference.
The case was filed by the Assembly Secretary without the permission of the Speaker. Therefore, it does not exist. Under Section 321 of the Criminal Procedure Code, the decision to withdraw a case is up to the public prosecutor. The appeal also states that the High Court has no jurisdiction to intervene in the decision taken by the Public Prosecutor to withdraw the case.
Meanwhile, former Leader of the Opposition Ramesh Chennithala has filed an interdict in the Supreme Court seeking a hearing on the petition before issuing an interim order. Chennithala's petitioner said that the action of the leaders was a disgrace to the assembly and therefore the case should not be withdrawn.
SFI-Pictures Protesting Against Dowry
The tragic incident took place on March 13, 2015. The Opposition was protesting when the then Finance Minister KM Mani presented the budget. It is alleged that Rs 2.5 lakh was lost in the protest which overturned the Speaker's chair. The case was registered against EP Jayarajan, KT Jalil, Kajith, K Kunjumuhammed, CK Sadasivan and Visivankutty, six MLAs under the Public Property Destruction Act.
Additional deaths in Kerala are reported to be 1.6 times higher than the official Kovid deaths
DYFI leader clarifies stance on smugglers
Intelligence agencies warn of possible Pak ISI sabotage of farmers' strike
Poonam Bajwa with hot look in bedroom; You can see the cool photoshoot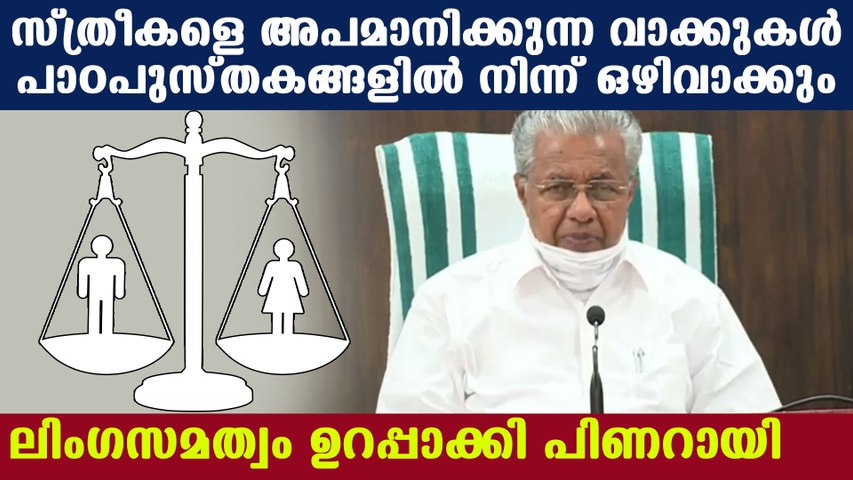 Kerala to remove all bad words and phrases against women from text books | Oneindia Malayalam
English summary
assembly rucks case; Kerala govt files plea in supreme court