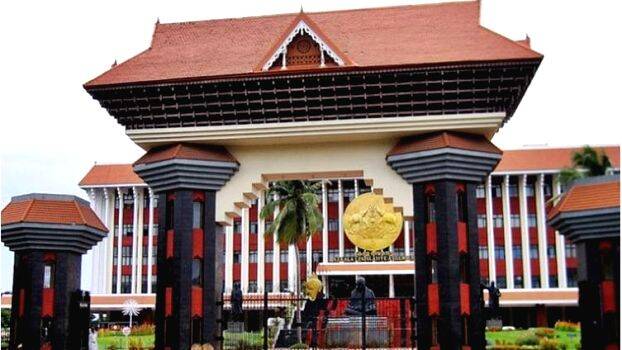 Thiruvananthapuram: The amendments brought by the Opposition to the resolution passed by the Assembly against the Central Agricultural Laws:
Remove the word "some" at the beginning of paragraph 4 of the resolution, adding, "This House considers that the Central Government is obliged to accept the farmers' demand for the repeal of the controversial agricultural laws passed without adequate discussion in the legislatures and without scrutiny by the Parliamentary Standing Committees …" (Approved first part of this)
Farmers' concerns that these bills are aimed at breaking the traditional village market system on which ordinary farmers depend and paving the way for big corporate retail chains should be taken seriously. Farmers' fears that these controversial laws will erode the support price of agricultural produce, pave the way for contract farming and exploit poor farmers are fully justified. (Rejected).
Just before the final paragraph of the resolution, add, 'This House strongly protests that the Prime Minister is not yet ready to negotiate directly with the farmers' organizations in view of the seriousness of the issue, even 35 days after the farmers 'direct strike against the extreme cold and the Kovid outbreak in northern India'. (Rejected by voice vote).