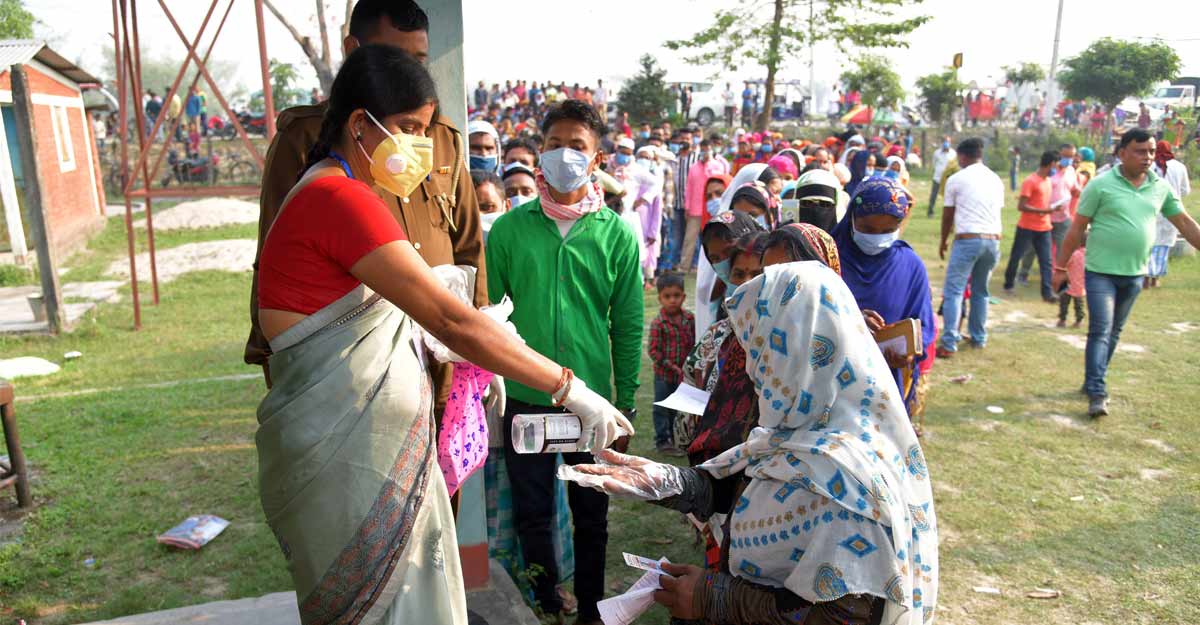 79.79% turnout in first phase polls in New Delhi and Bengal; 72.14% in the first phase in Assam. In Bengal, the polls were held in 30 seats and in Assam in 47 seats.
Soumendu, the brother of Suvendu Adhikari, who recently left Trinamool and joined the BJP, has alleged that Trinamool activists attacked him after he blocked a fraudulent vote in the Conte constituency in West Bengal. The BJP has lodged a complaint with the Chief Electoral Officer alleging that booth grabbing was being carried out under the leadership of Trinamool.
Trinamool-BJP workers clash in Nandigram Three seriously injured Trinamool activists admitted to hospital Elections will be held on April 1 in Nandigram, where Bengal Chief Minister Mamata Banerjee and Suvendu are fighting.
English Summary: Bengal, Assam Assembly Election 2021, 1st Phase Poll LIVE Updates