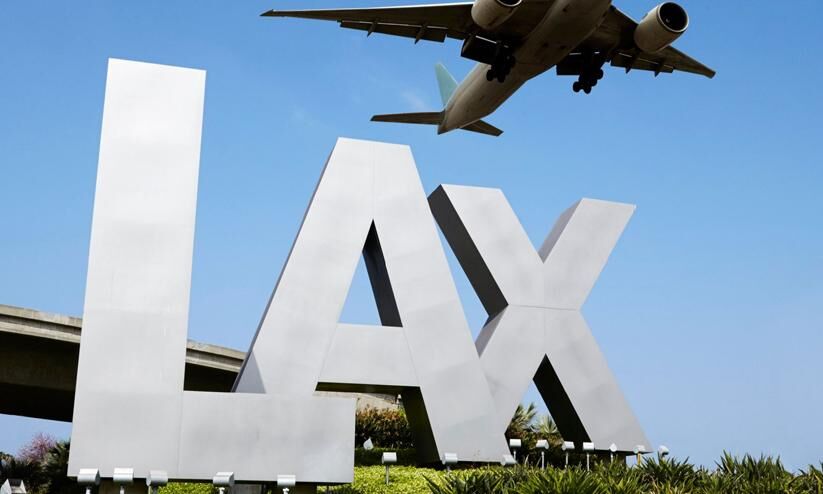 Los Angeles: A passenger who jumped from a plane that was about to take off from Los Angeles International Airport has been arrested. The injured man was rushed to hospital. The incident happened Friday night on United Express Flight 5365 at Los Angeles International Airport.
As the plane began to move, the passenger was trying to get out. When he tried to enter the cockpit but could not, he opened the emergency door and jumped into the runway. Airport officials immediately took him into custody. He was rushed to hospital with injuries, officials said. The injury is not serious.
Hours later, the flight to Salt Lake City took off. The Federal Aviation Administration said no one else on board was injured.
This is the second such incident at Los Angeles Airport in two days. On Thursday, a car driver with a vehicle entered the cargo facility illegally. He was later chased by police and taken into custody. The two runways were then partially closed.