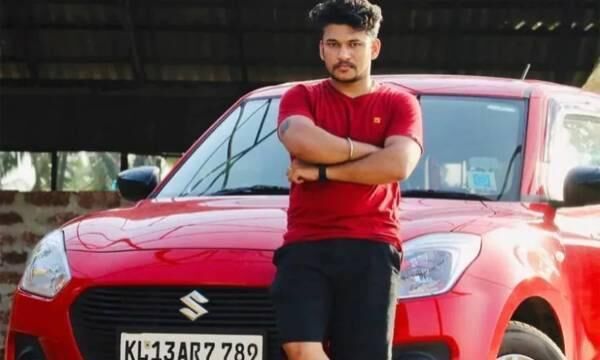 Thiruvananthapuram: Customs will take Arjun Ayanki to Kannur to collect evidence. Customs said that Arjun Ayanki has not yet admitted to smuggling gold. Meanwhile, it is learned that Arjun Ayanki has admitted that he had planned to smuggle gold. Customs has not released further details.
Arjun Ayanki is being brought to Kannur to get evidence about his financial dealings. There are indications that customs will further investigate Ayanki's hawala connections. Arjun Ayanki is being investigated through Shafiq, who was arrested for smuggling gold in Karipur.
Shafiq had told customs that the gold was smuggled for Arjun Ayanki. Shafeeq was arrested by the customs on the same day as the vehicle in which the smugglers were traveling in Ramanattukara.