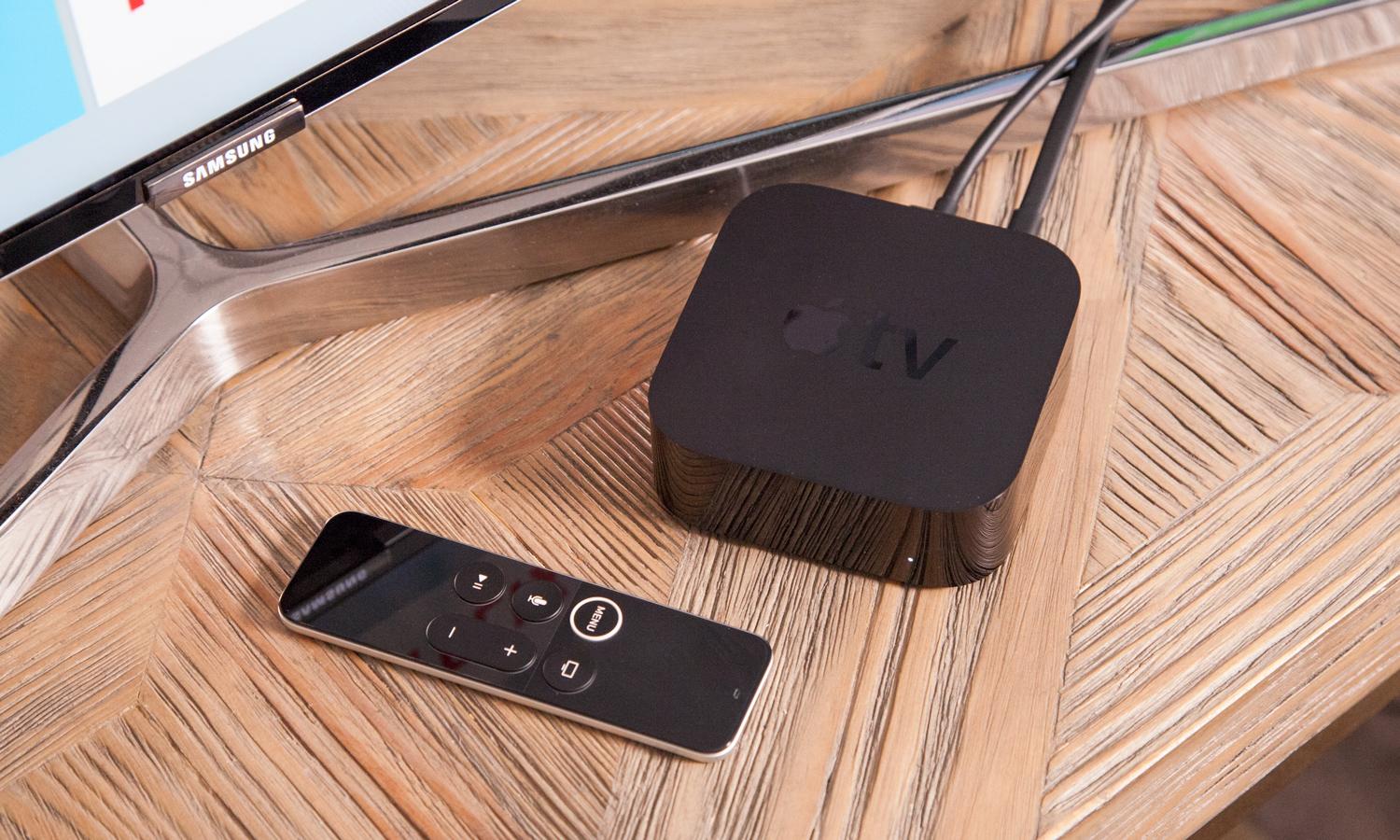 Apple is currently tracking Amazon and Google in the connected home market, but the Cupertino-based company is apparently making efforts to change the narrative. A recent report from Bloomberg indicates that Apple is developing two smart home devices with many features that could outperform its current line of smart home gadgets.
The report says a new Apple TV accessory with a mix of Apple TV and HomePod features is being developed by the US tech giant. The accessory comes with a built-in speaker and camera for video calls. The smart speaker closely resembles Amazon's Echo Show and Google's Nest Hub in terms of basic functionality. Although the product is at an early stage of development, the report lists the features of gaming, video streaming, music playback, video calling, and Siri voice assistant among the features of the device.
The developing Apple smart display with support for Siri Voice Assistant will combine the functionality of an Apple iPod and a HomePod to produce a smart home device with video chat functionality and the rumor of a robotic arm for move the screen and follow users. The new smart display device would not need to be connected to the Apple TV, as its built-in display will serve as the interface for video chat and other features that would be available on the device.
Both smart home devices have much broader functionality than Apple's current home lineup and could aim to retain a declining customer base. There is no indication yet on the possible release date of the two models, and Apple has yet to provide a definitive statement on the supposed development of smart home gadgets.
Apple will also deliver the long-awaited Apple TV update which may offer critical fixes to the device, including improving the screen refresh rate to 120Hz. The supposed update is said to be the first since. 2017.
RELATED;
ALWAYS BE THE FIRST TO KNOW – FOLLOW US!