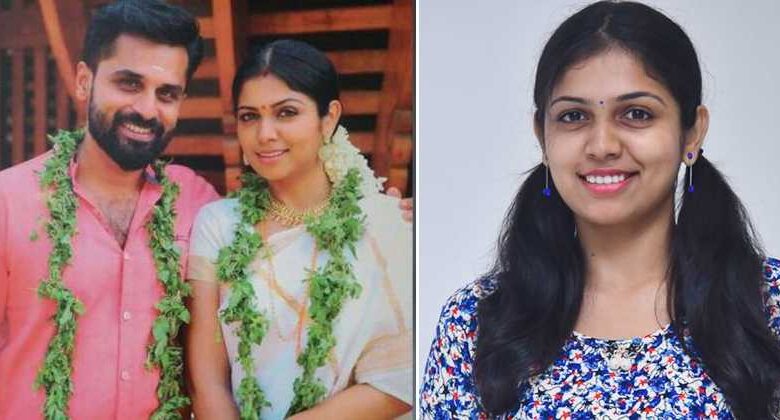 Actress Anjali Nair's divorce news was recently discussed on social media. Anjali was married to director Aneesh Upasana. They later divorced. Anjali has not officially said anything about the divorce news.
However, a photo of Anjali Nair's wedding photo is now circulating on social media. Anjali is seen in a wedding dress with actor Kannan Nair. Kannan Nair reveals the truth behind this.
Also Read: Amit Shah says man involved in gold smuggling case dies under mysterious circumstances
'This is a photo from the short film Chithra. This is a photo taken for promotion. The film was then used for promotion. All the media used that image. The news was given exactly that day. But now this photo was given along with the divorce news without explicitly verifying it. He shared about ten links. No one has called as everyone who knows him well knows about this, 'said Kannan Nair.