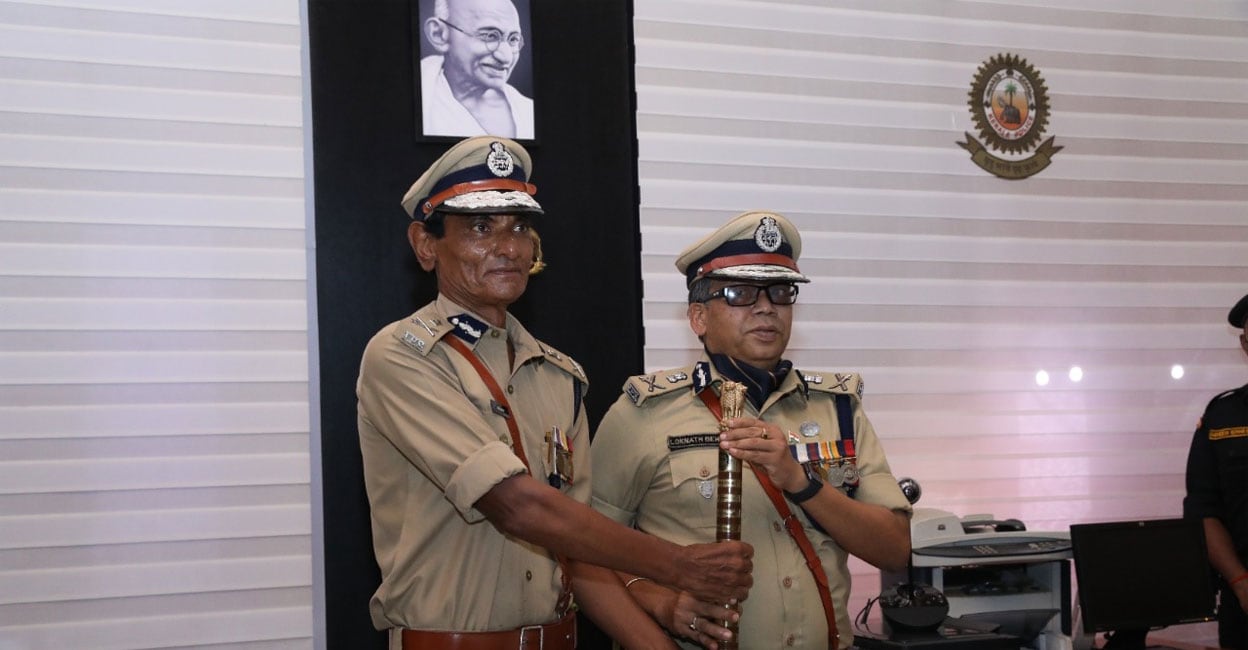 Thiruvananthapuram: Anil Kant has been appointed as the new Chief of Police of the state. DGP Loknath Behra has been appointed to the post. The decision to appoint Anil Kant was taken at the cabinet meeting yesterday morning. Behra handed over the baton to Anil Kant in the presence of top officials at the police headquarters at 5 pm. This is the first time a person from the Scheduled Castes has become the DGP in Kerala. Anil Kant, a native of Delhi, is a 1988 batch IPS officer. So far he has been the Road Safety Commissioner.
Sudesh Kumar and B. Sandhya of the 1987 batch, who were the first two in the three – member list given by the UPSC, have been dropped. But the order appointing him as the state police chief did not mention a two-year term. The Legal Secretary informed the Government that there was no malpractice in it. The appointment was made after being promoted from ADGP rank to DGP grade.
Arun Kumar Sinha, Director, Special Protection Group, the number one seniority body, had informed UPSC that he was not interested in coming to Kerala. The committee excluded the second Tomin J. Thachankari. It was then that the government decided on Anil Kant.
Anil Kant, who started his service as Wayanad ASP, was on deputation to the Intelligence Bureau (IB) for some time. He also held the posts of Special Branch, Thiruvananthapuram Range, Crime Branch IG, Director General of Fire Force, Chief of Jail and Chief of Vigilance. He has been awarded the President's Police Medal for Distinguished Service and Distinguished Service. Wife Preeta Harritt and son Rohan Harritt.
English Summary: Anil Kant took charge as new Kerala DGP