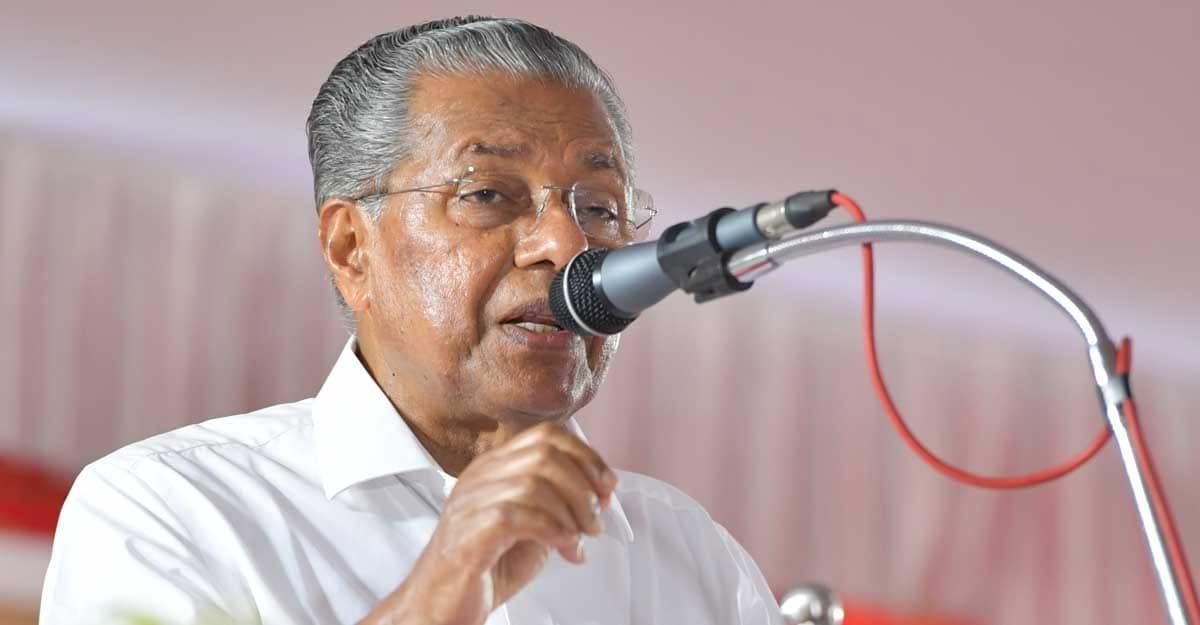 Kannur: Chief Minister Pinarayi Vijayan has accused Union Home Minister Amit Shah of being a personification of communalism and will do anything to promote communalism. He was inaugurating the Left Front's state election campaign 'Padayorukkam' in Pinarayi.
He also said that Amit Shah had insulted Kerala. The Congress did not utter a single word against insulting Kerala. Let him reveal himself about the suspicious death related to the gold smuggling case, let alone investigate. But do not try to create smoke. Amit Shah does not have to come to teach justice. He spoke in a condescending manner.
Respect can only be restored if we understand and speak to the position we hold. There has been no major change from Amit Shah during the Gujarat riots. The word "Muslim" was used harshly in Shankhumukham's speech. The CM also said that he was not in jail for kidnapping anyone.
It is important to remember who has been charged with murder and illegal pursuit. The accused in the Sorabuddin fake encounter case is named Amit Shah. Who was arrested and jailed in the fake encounter case? Who is accused in the mysterious death of Judge Loya? If the news is not based on where we are sitting, we also have to tell. Don't go out of your way to measure others by your culture.
Isn't Pradhani the Sangh Parivar who planned the diplomatic gold smuggling? Isn't customs fully responsible for preventing gold smuggling? Why not question the sender and receiver of the gold? Who persuaded the investigating agency to turn against the government? Don't you know the role of the Union Minister in controlling gold smuggling? No intimidation, Pinarayi Vijayan said that this is Kerala.
Content Highlights: Pinarayi Vijayan slams Amit Shah