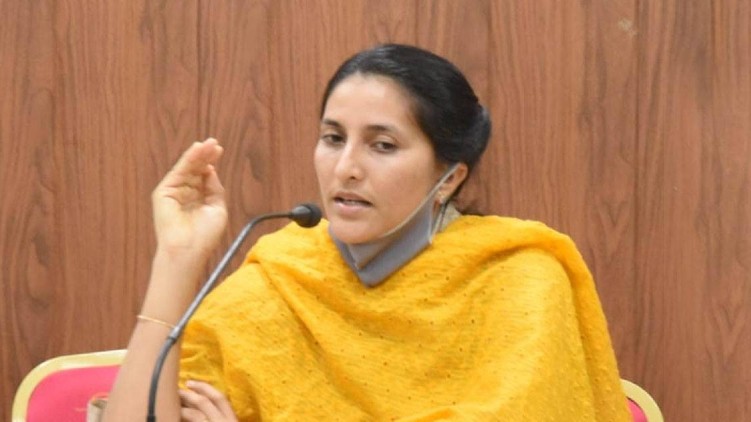 Athlete Mayukha Johnny has denied allegations by former Zion spiritual activists that the Alur torture case complaint was false. Mayuka's reply was that no woman would file a complaint of harassment in the name of church dispute. The press conference of the friends is proof that the accused had a great influence. Mayukha said she did not know about the videos that testified against her.
Mayuka also said that she was adamant that MC Josephine, who was the chairperson of the Women's Commission, had intervened on behalf of the accused. Just check the phone calls to know the ministerial involvement in the case. The allegations were not made for the Zion movement. Mayukha said he would consider legal action if false evidence was produced against him.
Former Zion activists have called a press conference to denounce the allegations made by Mayukha Johnny. He also accused Zion members of trapping those who left the group in fake cases.
Story Highlights: Aloor Rape Case, Mayookha Johny
Flowers and Twentyfour News are teaming up for the Kovid fight
Through the COVID WAR 24X7 campaign. This is a war. The war we are waging together with the sole aim of victory.
Doctor In | Covid Warriors | Stay Home Creative Challenge | Perfect Ok Photography Award | Inspire The Idea Bank
News you want to know
In your Facebook Feed
24 News