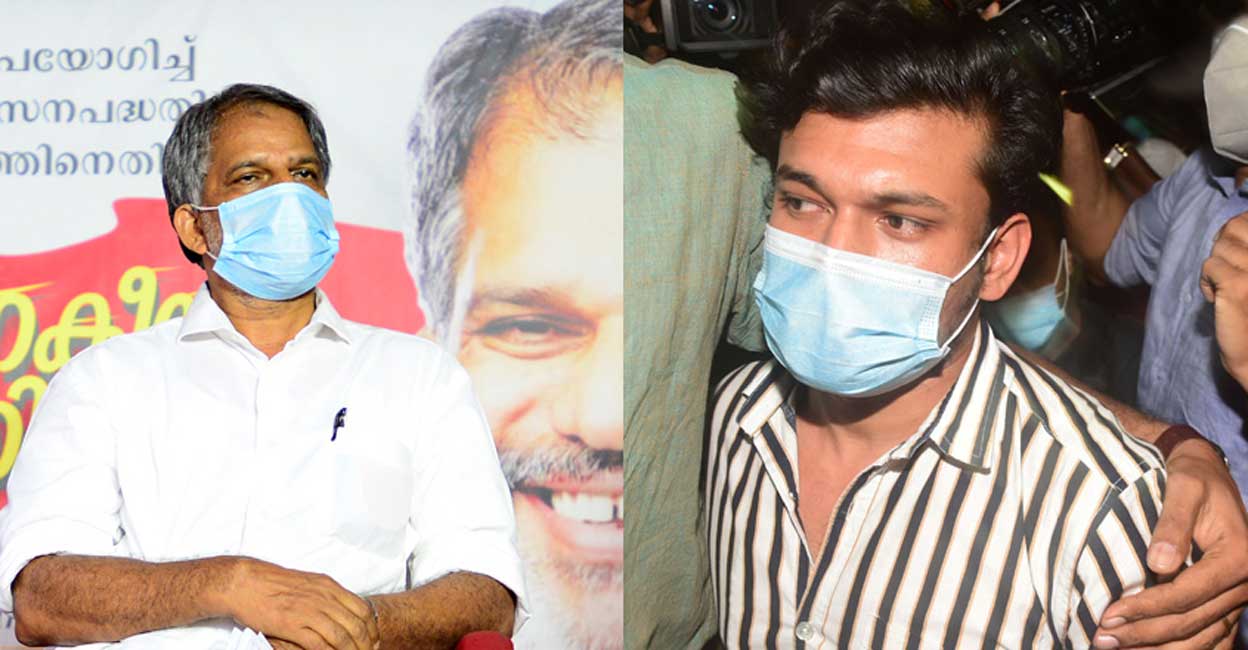 Thiruvananthapuram: The state secretariat of the party has said that there is a malicious conspiracy against the CPM in the Karipur gold smuggling case. Despite taking a stand that there is no peace with the criminals, there is a planned attempt to undermine public confidence in the party. Vijayaraghavan said. The CPM reiterated that the party would not be with the criminals.
The party has publicly denied that the main conspirators in the Karipur gold smuggling case were CPM sympathizers. The party alleges that the conspiracy comes despite allegations that the party will not side with the perpetrators.
There is a tendency in the society to create wealth easily. But the party does not stand by any party sympathizer or mass organization leader who participates in it. The CPM has criticized the authenticity of unidentified speech fragments.
The people have rejected the campaign against the CPM and the government in the Thiruvananthapuram gold smuggling case. The CPM is defending itself, saying that even if he is a party leader, he will be prosecuted if he commits crimes.
English Summary : CPM on Karipur gold smuggling case