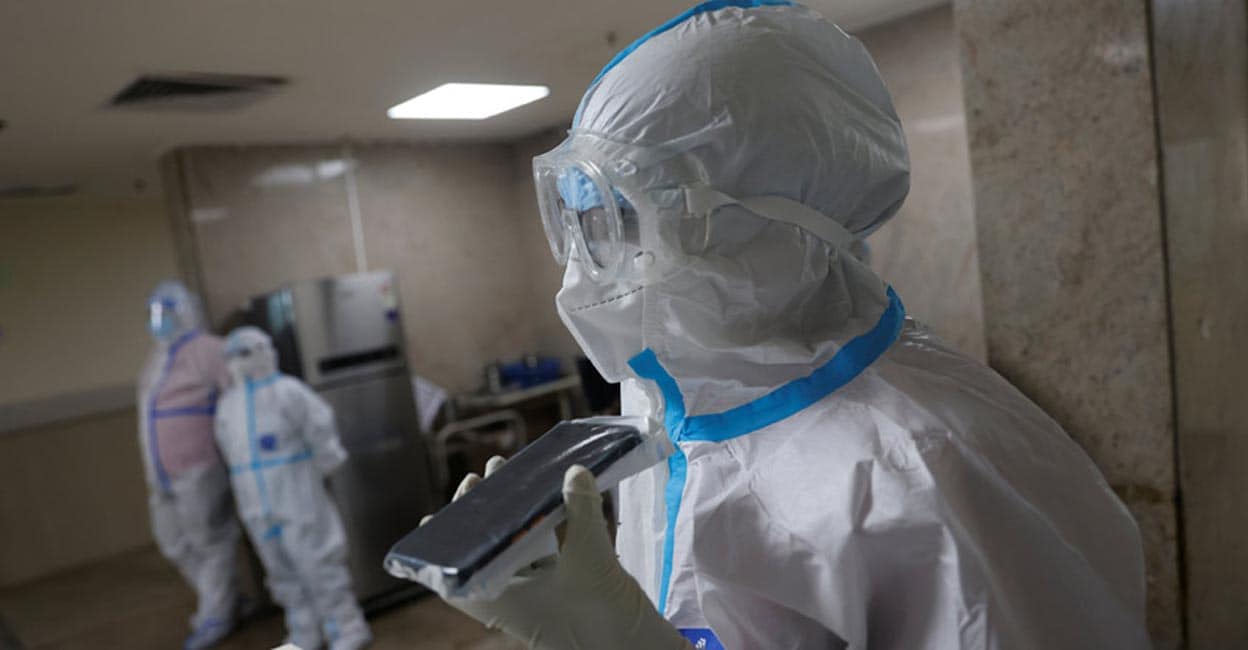 Thiruvananthapuram: The government is re-examining all Kovid deaths. Health Minister Veena George has directed the DMOs to report the death of Kovid, who has been left out of the official list, within three days. Kovid deaths at home will also be included in the list. Covid deaths from today must be reported to hospitals within 24 hours. The list with the name will be published from today.
At the high-level meeting, the health minister directed that if anyone has been removed from the official list earlier, they should report within three days. If the medical bulletin in the medical information provided by the hospitals to the Department of Health states that Kovid is positive, Kovid should be considered dead and reported.
Hospitals must now report the death to the district medical office within 24 hours and districts to the state health department within 48 hours. Arrangements will be made for the relatives to contact the District Medical Office and lodge a complaint in the coming days. Advertising, which was discontinued in December, will resume from today. With the possibility of compensation as per the Supreme Court order, there has been a lot of confusion over who is on the government's Kovid death list. With the release of official figures, those who have been excluded can lodge a complaint.
Districts will have to record the exact number of deaths as soon as possible. It is learned that the move by the health department to include the excluded was made with the permission of the Chief Minister following widespread criticism that the death toll was hoarding.
English Summary: Kerala health department to include all Covid deaths in govt list